LG WK9 Google Assistant touch screen speaker completes the trio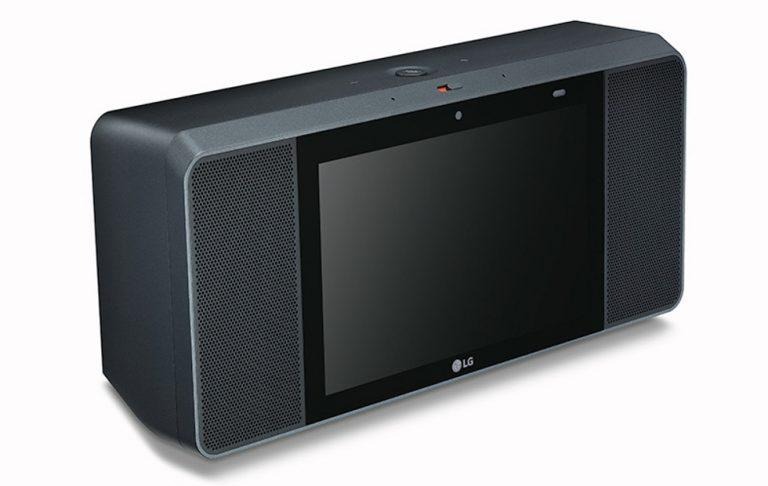 Like any CES, there is a wide variety of technologies and products that flooded the Las Vegas Convention Center. But if there's one thing that binds most of them, it would be AI assistant. Product after product advertising support for Amazon Alexa and/or Google Assistant have been announced, heating up the rivalry between the two. Drumming it up even more, Google and its OEM partners announced touch screen speakers to rival the Amazon Echo Show. Following the JBL Link View and the Lenovo Smart Display, LG is also revealing its new ThinQ WK9 speaker with Google Assistant inside.
LG isn't saying much about the speaker other than it has an 8-inch touch screen and has both Google Assistant and Chromecast built-in. The audio experience itself is driven by Meridian Audio technologies.
Unlike JBL's and Lenovo's versions, the LG WK9 comes in a more traditional speaker box design, with two speakers flanking the screen. And although it might not look like it, the speaker also functions as a video chat device thanks to a front facing camera.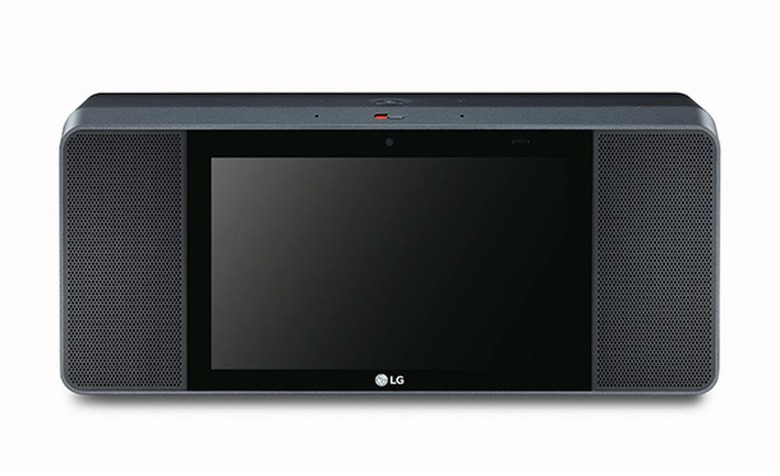 While the WK9 advertises Google Assistant primarily, LG does put it under its now unified ThinQ artificial intelligence brand. Whether that means it will have its own AI assistant and system inside remains to be seen. Users can definitely expect it to communicate with LG's SmartThinQ connected appliances and products. No availability details for the LG ThinQ WK9 have been released yet.