LG Windows Phone Spotted In OEM Report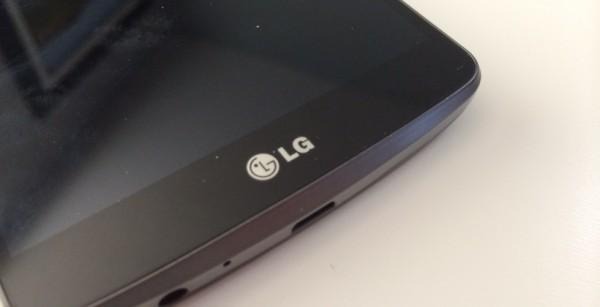 In a recent study on the breakdown for Windows Phone OEMs across the world, AdDuplex found something unique. A small sliver of the overall metrics yielded results they hadn't yet seen, and news Windows Phone fans might find exciting. It seems LG is in the testing phase for Windows Phone, as a previously unseen device tagged as LGVW820 popped up. LG has forgone Windows in favor of Android lately, so seeing a device from them pop up for Windows is interesting.
The quick assumption is that LG is going to pull an HTC and re-work their flagship as a Windows Phone. HTC's One M8 did so to much adulation from fans, but this offering from LG won't pull that punch.
Rather than a Windows version of the G3, LG has a new device which appears mid-range. A 4.7-inch display has a 480 x 854 resolution on the device spotted by AdDuplex. If that ends up being accurate, it seems LG is priming a Windows Phone for the emerging market.
Of course, there is always the possibility that LG is just using it for testing, and we really will see them break out the G3 for Windows. If the device spotted is just a reference model for OS testing, it's even possible we'd see LG create a Windows version of their next flagship.
As Microsoft takes Nokia in-house and Windows itself gears up for another big push, the time could be prime for LG to make an impact. If you listen to Huawei, though, Windows Phone is a losing proposition.
Source: AdDuplex
Via: Techno Buffalo