LG WebOS 3.5 wants to make watching TV more magical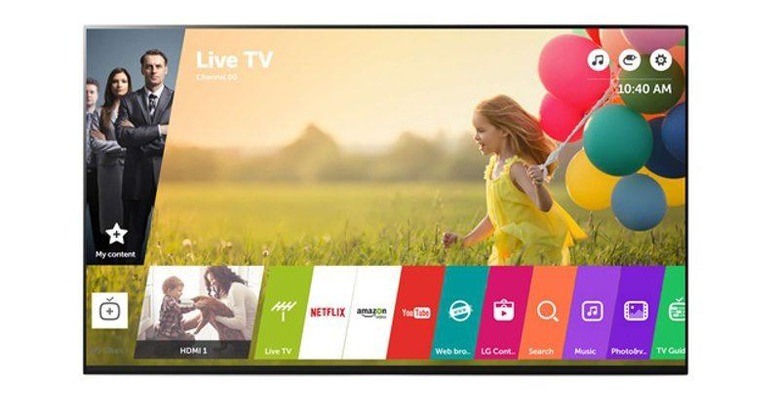 Once upon a time, TVs were crudely simple appliances. Turn it on, switch to your channel of choice, sit back, and enjoy. Modern TV sets, however, have mutated to adapt to the more complex demands of today's lifestyles. Especially smart TVs that add features to both make viewing more sophisticated as well as complicated. LG's upcoming WebOS 3.5 release for its smart TVs aim to remove some of that complexity. Instead, it will replace it features to make the TV experience feel seemingly magical.
Naturally, LG names these features with a "Magic" prefix. Not all of them though. For example, the non-Magic "My Buttons" feature allows you to map channels or apps to the 9 number keys on the remote, from 1 to 9. Think of it like speed dial, but for your smart TV. Simply press and hold the specific number to launch the associated app or action.
One such action is Magic Link, whose purpose is to make it easier to research information about the program you are watching. Once activated, it will look for character or cast information, available YouTube content, and more. Definitely beats having to type out search queries.
Magic Zoom Recording does just what its name says it does. It allows users to zoom in on a specific region of the video and record that and only that region. LG makes an amusing example of focusing only on one member of a K-Pop group when recording a performance.
Finally, there is also a non-Magic 360-degree PLAY feature. As you might have guessed, it allows users to view 360-degree photos and videos by dragging their Magic remote control. They can also zoom in on the action with the control's mouse wheel. It's not going to feel as natural as watching it on a VR headset, but better than nothing, right?
WebOS 3.5 is set to be shown off at LG's booth at CES 2017 in Las Vegas. No word yet on when, or if, it will roll out to existing smart TV models, but it will definitely ship with still unannounced new smart TVs slated to launch next year.
SOURCE: LG