LG Watch Urbane 2nd Edition's cancellation: details on a tragedy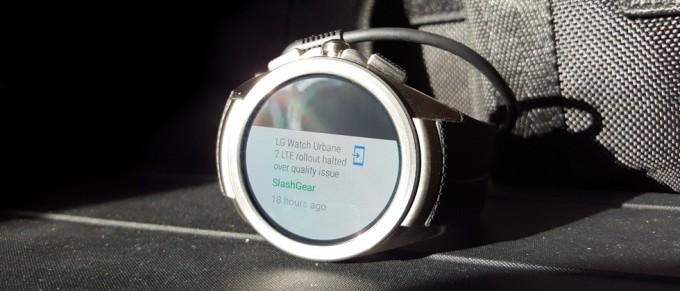 The LG Watch Urbane 2nd Edition has a bit of a hardware issue – one large enough that after just a week on the market, it's been pulled from shelves indefinitely. What's this mean for people who already own it? And what does this mean for LG, a company that's been releasing highest-end Android Wear watches since the very start of the Android Wear platform? Likely very little, as it were – and the watch itself might just end up heading back to stores early next year. Don't worry.
An LG representative provided the following statement on the matter: "late in the quality assurance process for the LG Watch Urbane 2nd Edition LTE, our engineers were made aware of a hardware issue which affects the day-to-day functionality of the device." This message came not long after we received the device for review – a strange situation indeed.
You Don't Need LTE in a Smartwatch
"After further investigation," said LG, "the decision was made to cancel the rollout of the Urbane 2nd Edition LTE due to the complicated nature of the issue."
And what a tragedy it is.
This watch was the first that came with such an intensely high build quality – the first that looked enough like a high-end watch that people were genuinely surprised to find that it wasn't a standard non-digital watch.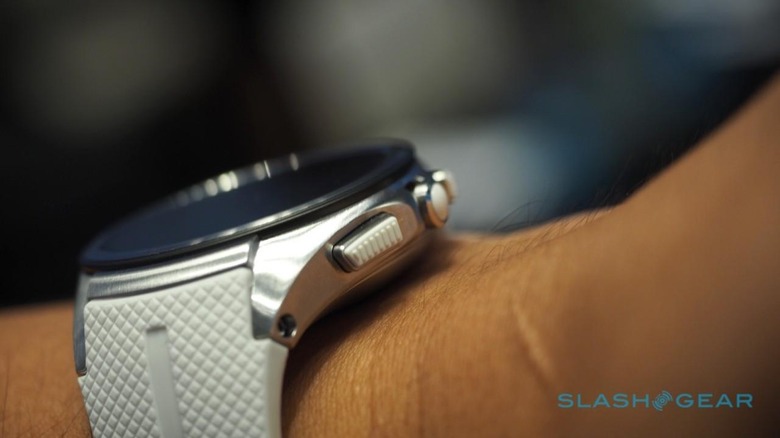 LG also provided the following comment.
"Whether the device will be available in the future will be decided at a later time. For now, our top priority is to ensure that only products that meet our very specific quality standards are available for purchase." – LG Representative
Does this have something to do with the fact that if we take the AT&T SIM card out of the device and replace it with a T-Mobile SIM, it works with full connectivity? Maybe – but we'd be surprised if the ability to lock down to a single carrier was enough to stop LG from releasing the device entirely.
Orders placed with AT&T that hadn't already been delivered have been met with a refund offer from the carrier. According to a couple of customers that wish to remain anonymous, those that had already gotten the device delivered are getting calls from AT&T representatives.
These representatives are asking that they bring the watch back for a full refund as well, also citing "quality issues."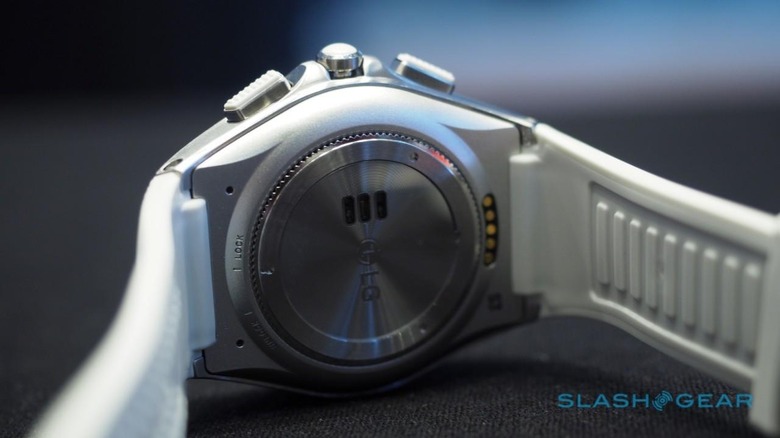 Word from Verizon via a customer who spoke with us this week is that the Verizon LG Watch Urbane 2nd Edition watch roll out is "on hold." Whether or not that means they'll eventually be on sale is unknown.
It's a bummer, too – everyone that's had experience with the watch that we've spoken with thus far has been largely satisfied with their experience. The short time we've had it has been a wholly positive experience as well.
For now we'll also be holding off on a full review – especially since the final release (if there is one) won't likely be the exact same hardware. We'll be keeping the
up in the mean time – we're holding out hope!