LG Watch Sport Android Wear 2.0 might cost a pretty penny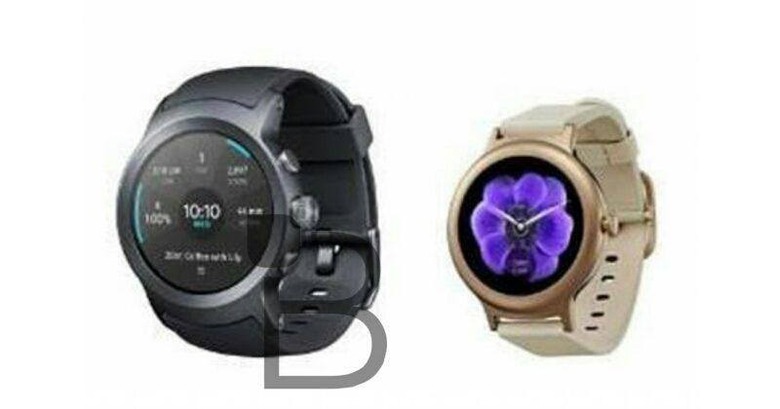 Smartwatches aren't exactly raking in the dough, especially not Android Wear ones, if the not so subtle disappearance of devices is any indication. As mentioned before, Google's Android Wear platform needs a hero device, and that might very well be the two LG smartwatches that might be unveiled at MWC 2017 later this month. That said, premium smartwatches are going to have a premium price tag. Or at least that's what this latest tip is implying about the LG Watch Sport variant.
Don't worry, it's not going to cost an exorbitant amount, but some might find the $349 price tag a bit difficult to swallow. Especially when a sleeker, smaller, but slightly less powerful LG Watch Style is reported to cost $249 in comparison. $349 does put it below LG's previous Urbane 2 smartwatch and on par with the Apple Watch 2, but it remains to be seen if the price will be worth it.
Hardware-wise, there is definitely a lot going for it, like a large 1.38-inch 480x480 screen, 768 MB of RAM, and a 430 mAh battery. It also has LTE and NFC connectivity, something the similarly priced Apple Watch or even the cheaper LG Watch Style, do not have.
Of course, Android Wear 2.0 will be a big part of the smartwatch's appeal, especially the features that make it usable even without the accompanying smartphone. It can even be used with an iPhone, though without the same breadth of interactivity. The LG Watch Sport, with its NFC chip, could also be the first smartwatch to support Android Pay.
Android Wear is poised to make a comeback in the months to come, with the launch of Android Wear 2.0 and a bevy of new devices coming our way. Smartwatches in general, however, continue to struggle in the market, though a surge of interest coming from fitness companies like Fitbit could help revive the industry.
VIA: Android Police