LG W53 SMART LCD line is green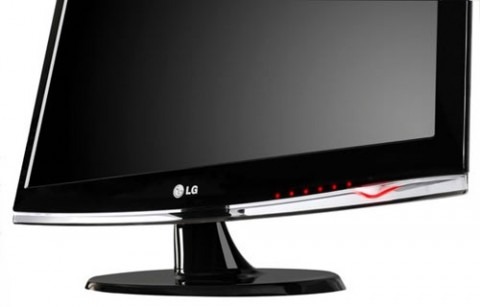 LG added to its LCD collection today with a brand new line of displays. The W53 SMART displays are great for watching movies, but they also possess another attribute that is becoming more and more popular in today's market: they're environmentally conscious.
This new line is set to replace the W52 line up. The biggest difference is the addition of an automatic brightness feature that controls the backlighting depending on if your surroundings are bright or dim.
This smart feature cuts down on total power usage and is actually better for your eyes. This display also has a movie mode that blacks out the whole screen except for the video and has reminders built in (that you can turn off and on) that remind you to take a break. You can get the new W53 displays starting this month in sizes that span the gamut from 18.5 to 27-inches. We don't know the full specs or pricing yet, but we'll be sure to let you know when we do.
[via Pocket-lint]