LG Voyager: Touch, Flip, Type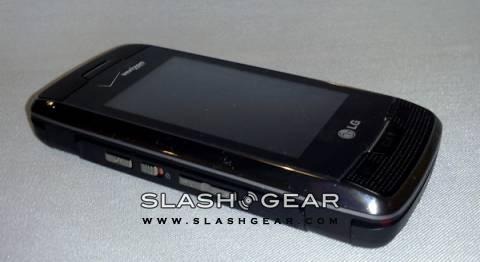 Just in time for the holiday season is one of Verizon's most highly anticipated phones – the Voyager by LG. LG is looking to knock the iPhone out its top spot with the Voyager's dual screen displays (large external touch-screen and slightly smaller screen when flipped open), 2.0 megapixel camera, VZ Navigator, a microSD memory slot which can support up to 8GB of additional memory and full QWERTY keypad.
The Voyager is all about video and music. It offers V Cast Video, Verizon Wireless' multimedia service with news, sports and entertainment video clips, 3D games, V Cast Music and V Cast Mobile TV.
We just got the Voyager in and I have to say it's a sweet phone. But is an iPhone killer? You'll have to check back for our full review. Enjoy the unboxing video and images.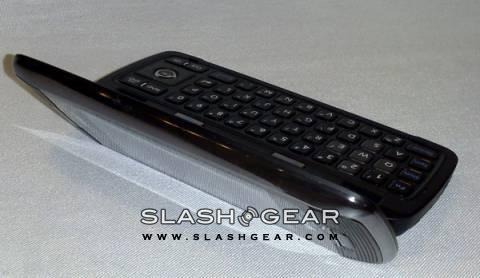 The Voyager will be available on November 21 for $299.99 after $50 rebate and with a two-year customer agreement.