LG V35 ThinQ leak might offer hope for notch haters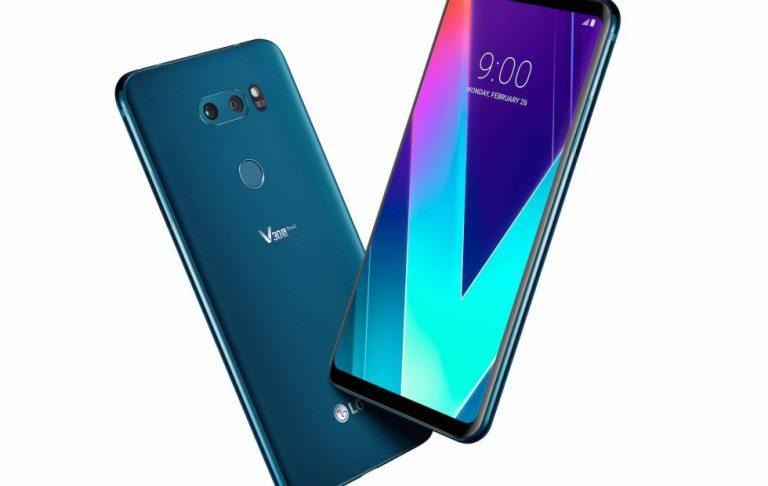 There were rumors that LG, like HTC, would be cutting down on its flagship devices this year. Apparently that's not entirely true. While LG has yet to actually show any sign of having something for later this year, like an LG V40, it isn't done with modifying last year's V series phone. After the LG V30 and the LG V30S ThinQ comes the LG V35 ThinQ. And if this leaked spec list is true, it's going to be an LG G7 ThinQ in a V30's clothing.
Confused yet? We can't blame you. The LG V30 and V30S ThinQ, the latter pictured above, sported last year's specs and design. Specifically, it ran on a Snapdragon 835 processor and got a 6.0-inch 2880x1440 OLED screen. And, more importantly, it had no notch.
The LG V35 ThinQ, in comparison, would have the latest Snapdragon 845 processor. On its back would be two 16 megapixel sensors, one regular and one wide-angle, while the front has an 8 megapixel shooter. The battery is rated at 3,000 mAh and there's no mention of any OLED screen.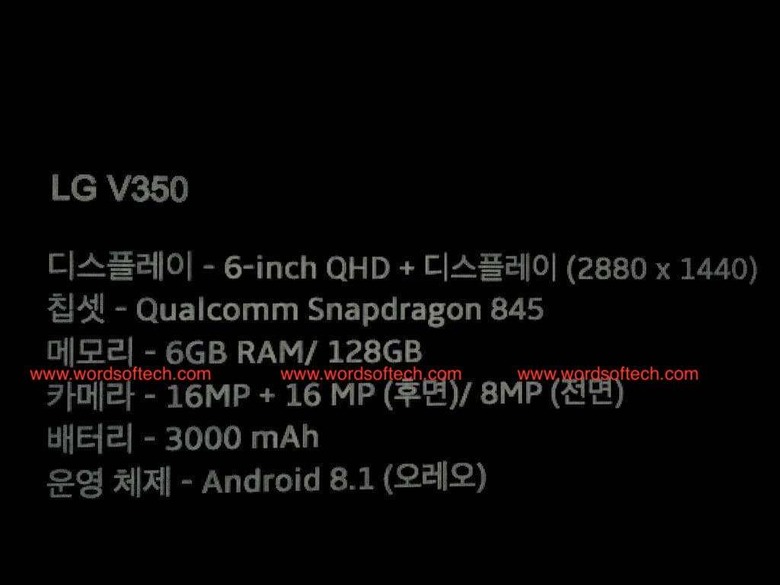 That is pretty much the same specs as the LG G7 ThinQ. The only notable difference is that the V35 ThinQ would still have the same 6.0-inch 2880x1440 screen, this time most likely MLCD+. Presuming that's exactly the same as its predecessors, this one won't have a notch like the G7 ThinQ does.
The leak might be a bit sketchy, but it does seem to follow LG's rather confusing strategy with the V series so far. Especially with this LG V35 ThinQ being so close to the LG G7 ThinQ. Then again, it might be a welcome confusion for those who might have been turned off by the G7 ThinQ's notch.