LG V30 may lose this fan-favorite feature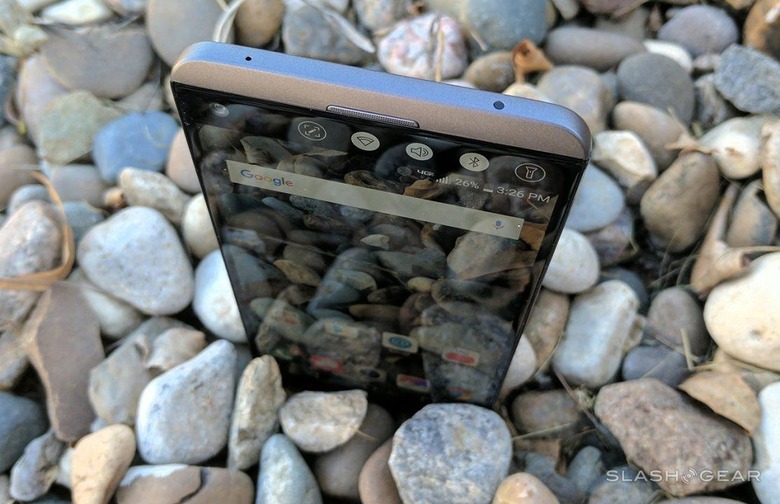 When the LG V30 is revealed later this month (hopefully), the expectation is that it will offer a secondary display, just like it's predecessor, the LG V20. We're learning today that this may not actually be the case, as LG may have decided to drop the secondary display altogether. If that's disappointing, you should know that there's a pretty good reason for its absence.
According to a new report from Korean site The Investor, a source close to the project says that dropping the secondary screen was a necessity in order to "secure maximum space for the full-vision display." That same source indicates that it's possible the secondary screen is replaced "with a set of soft keys that act as a shortcut for apps and contacts."
So, assuming the secondary display will be a thing of the past once the V30 is released, it's nice to hear that the phone will at least keep some of the display's functionality. Full Vision, as some of you likely already know, is LG's name for its 18:9 display. The LG G6 had such a display, and it sounds like the V30 will as well.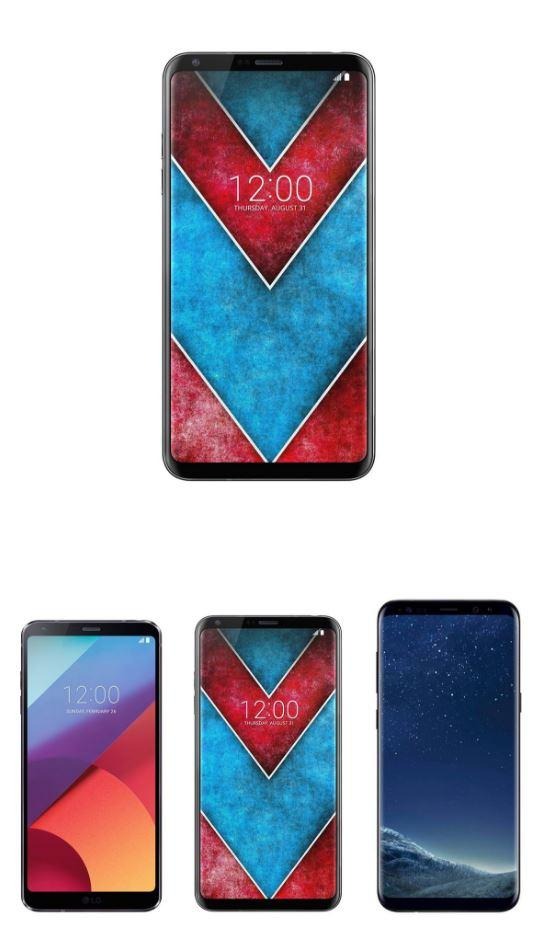 While the V30 might be losing this fan-favorite feature from the V20, there's still reason to be excited for this phone, even from a display standpoint. It was only yesterday that LG announced the phone will use an OLED display. We've also heard rumors that the phone will feature a curved display – not unlike the latest flagships from Samsung – and that it'll offer smaller bezels over the V20.
Obviously, take most of this stuff with a grain of salt, as nothing is official until it's been confirmed by LG. For what it may be worth, Twitter user Ice universe has shared an image that features a few different mockups of the V30, all seemingly without the secondary display. The phone certainly looks excellent in these mockups (which you can see above), so if that's what we can look forward to, I have a feeling that not many people will miss the secondary display. Stay tuned for more, as we should hopefully get an LG V30 reveal at the end of this month during IFA 2017!