LG V30 could use this patent for a bezel-less second screen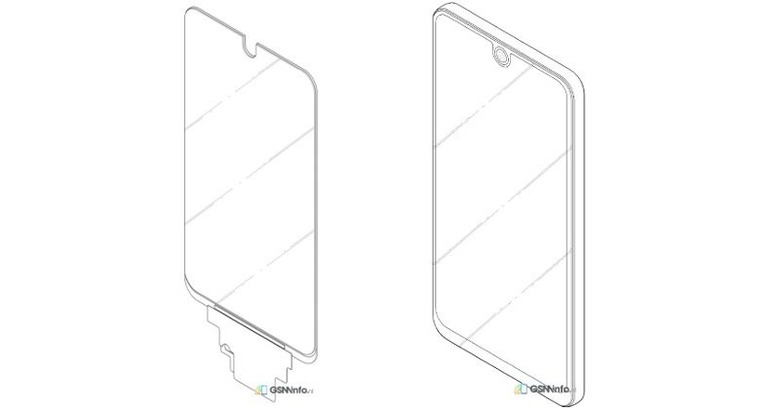 The bezel-less wars are on. Even Apple might be joining the fray, though perhaps delayed. Xiaomi fired the opening salvo, and LG quickly followed suit. It was, however, perhaps shoved to a corner by the Samsung Galaxy S8. If, however, LG manages to use this recently unearthed patent, it could get back in the running. The patent shows a smartphone that seems like a mix of the G6 and the V30, combining a nearly all-screen front and a second screen.
It's definitely going to be a challenge if you think about it. If the LG V30 is to follow the design of the G6, it will need to come up with a way to mix that with its second screen feature. And it seems that LG could do it in a rather interesting way.
Unlike on the V10 and the V20, the phone from this patent has its front camera right in the middle. It is flanked by a row of icons quite similar to the second screen of the V series. Nothing else can be found there, which is nearly flushed to the top edge of the phone. Not even the usual sensors or even a speaker grille.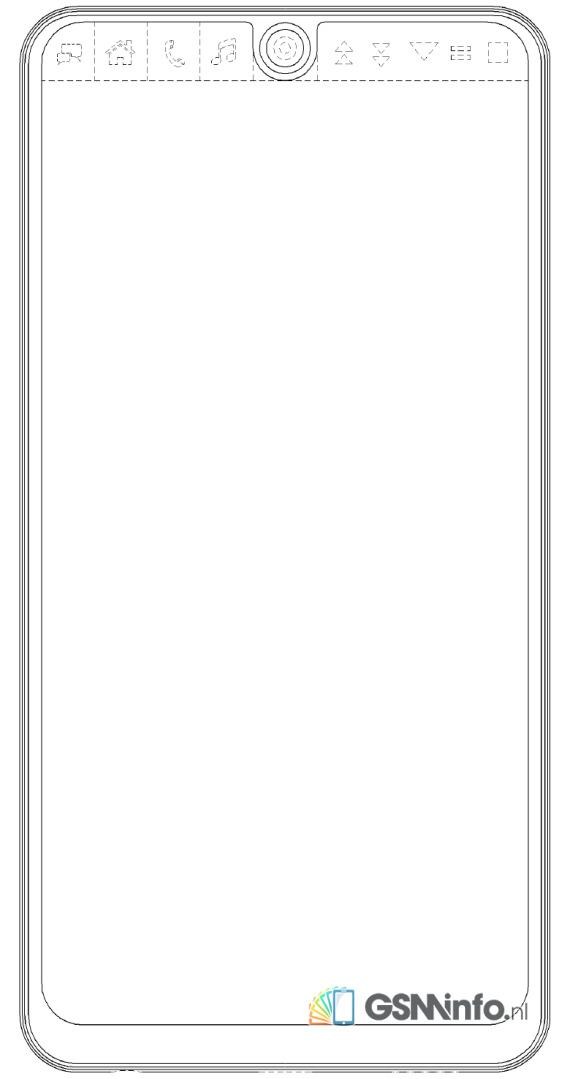 This naturally brings up the question of where LG will put these, which are critical to the operation of a smartphone. The patent doesn't say, but LG could employ a trick that the iPhone 8 might be using, hiding the sensors underneath the display's glass. As for the speaker, there is a hint that it could surround the front camera, given its location. Definitely an odd arrangement that could impact the front camera's performance.
The LG V30's screen is shaping up to be its more interesting feature. According to source, the OEM could make a switch to using OLED panels in this model. This could definitely lessen the battery drain of its always on second screen while opening up the possibility for curved screen edges, something that LG has so far rallied against.
VIA: GSMinfo