LG V20 teased to be first phone with quad DAC support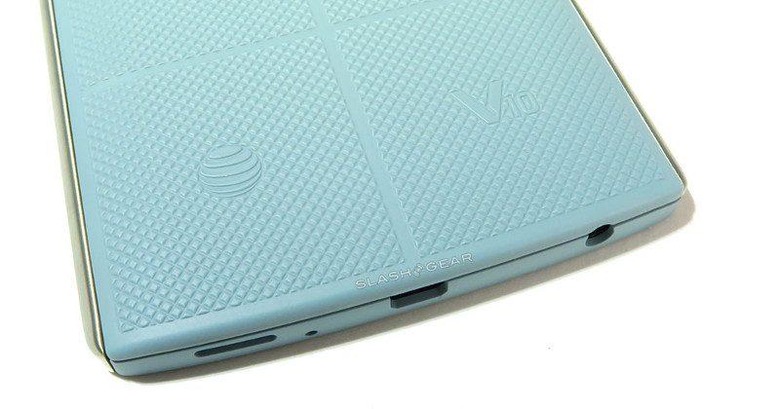 Smartphone screens have already reached high resolutions, some going as far as 4K. Smartphone cameras, though not yet there, have come a lot closer to producing professional quality photos and videos. While we wait for battery innovation to kick in, what is next area for improvement. If LG's latest "name drop" is to be taken at face value, it will be in audio. The Korean OEM has just teased that its upcoming LG V20 will be the first smartphone to flaunt a 32-bit Hi-Fi Quad DAC component, promised to level up the audio game in the mobile market.
Just like displays and cameras, squeezing in high fidelity audio components inside the cramped space of a smartphone is always a design and engineering challenge. It's a never-ending cycle of trying to make enough room for more sophisticated components and shrinking those components to take up less room as well. And that's the magic that LG has seemingly accomplished.
Working together with ESS Technology, whose digital to analog converter (DAC) chips are found almost everywhere, especially in professional audio devices, LG says it was able to put not just any DAC inside the V20 but a 32-bit Quad DAC instead. We'll have to see, or rather hear, this ourselves before considering it a clear win but, at least on paper, it is going to be better than the plain 32-bit DAC on the LG V10, also made together with ESS.
Of course, the story isn't as simple as that (they never truly are). While the Quad DAC does promise a sound experience close to a live performance, LG mentions, almost in passing, that it works "when using compatible wired headphones". While LG is likely to ship a pair together with the V20 itself, it does mean that, for one, your favorite headphones might not cut it. And don't expect the same clear and crisp audio on loud speakers.
One other question is whether this feature will be built into the LG V20, like in the V10 before it, or if it will be a modular add-on, like on the LG G5. From LG's wording, it seems to be the former. If so, then the chances of the LG V20 being a modular has just gone down and that "lip" observed in earlier leaked renders might simply be a fancy enclosure for the sophisticated audio system.
SOURCE: LG