LG V20, Huawei Mate 9 tied in DxOMark ranking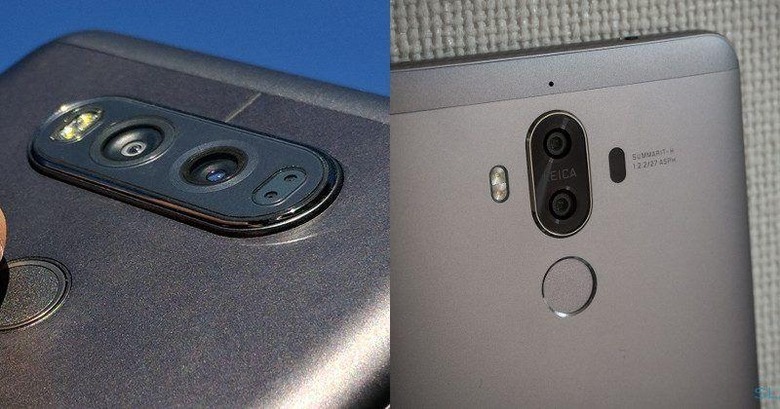 Don't worry, Google. The Pixel remains the top dog in DxOMark's list. The LG V20 and Huawei Mate 9, despite their impressive specs and improved performance, don't even come close. Under DxOMark's usual battery of tests, the two scored the exact same 85, differing only in the details. While both sported dual lens cameras, they each interpreted the feature differently. Sadly, neither was able to achieve the pinnacle of mobile photography that itS peers are trying just as hard to grab.
The Huawei Mate 9 is the Chinese manufacturer's second attempt at a dual lens camera setup. Like the Huawei P9, it had one regular but high resolution sensor paired with a monochrome camera whose sole job is to increase light detail and reduce noise in low light. The investment in that technology paid off and the Mate 9 does well in darker scenes and indoors where a flash isn't suitable. Ironically, it actually falters a bot outdoors, where it is prone to underexposure. Those two camera lenses also don't help it with video, where it fails in stabilization and noise reduction.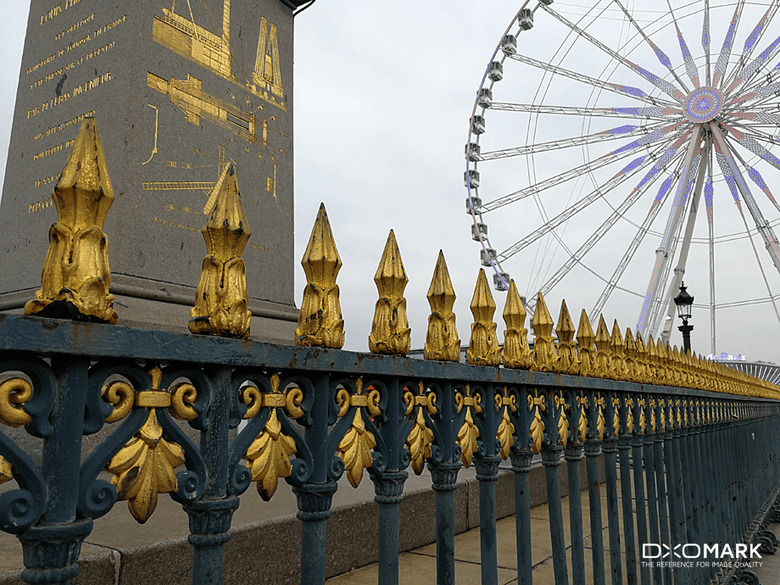 The LG V20, on the other hand, uses two full color sensors with no monochrome in sight. It instead uses the second sensor with a wide-angle lens. As such, it has no gimmick to rely on and its camera sensors must do well on their own. Surprisingly enough, it does just that. The V20 even manages to do well in low light situations, preserving details and color. The phone does have trouble with autofocus but the V20 makes up for it with manual controls that will appeal to more seasoned photographers.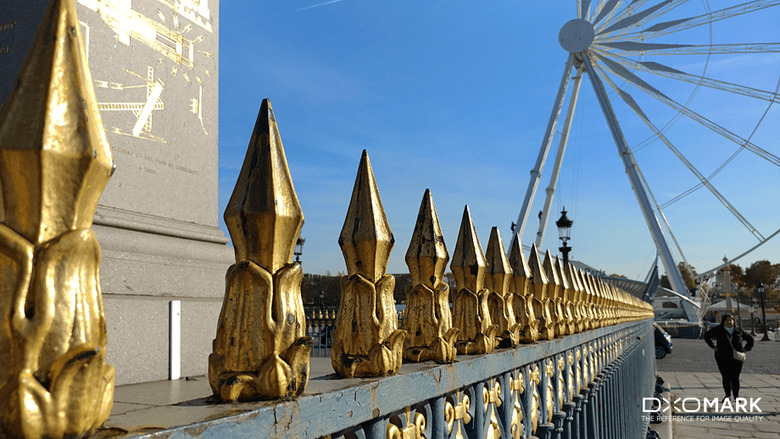 Some will probably be disappointed with the two's equal but low scores, especially considering how both spared no expense to advertise their smartphones' photography prowess. That said, plenty of users are satisfied by the Mate 9's and V20's performance, so your own mileage may vary.
SOURCE: DxOMark (Huawei Mate 9), (LG V20)