Unlike Samsung One UI, OnePlus OxygenOS, Huawei EMUI, Xiaomi MIUI, and other Android OEMs, LG doesn't really have a catchy name to its custom Android experience. It simply calls it LG UX, which may have been born of a time when it was trying to stick closely to a more vanilla Android look and feel. Now it is teasing the latest iteration of that experience, LG UX 9.0, which is generating quite a lot of discussion on the Internet. Unfortunately for LG, it's not the kind of attention they might have been hoping for.
Some focused on what LG was showing off in its teaser video and they seem to agree that it looked far too similar to Samsung's recent One UI interface. It's hard not to see their point when the arrangement of the elements down to the design of the icons do look eerily similar. Some have taken issue even with the particular apps themselves, like the Clock app below.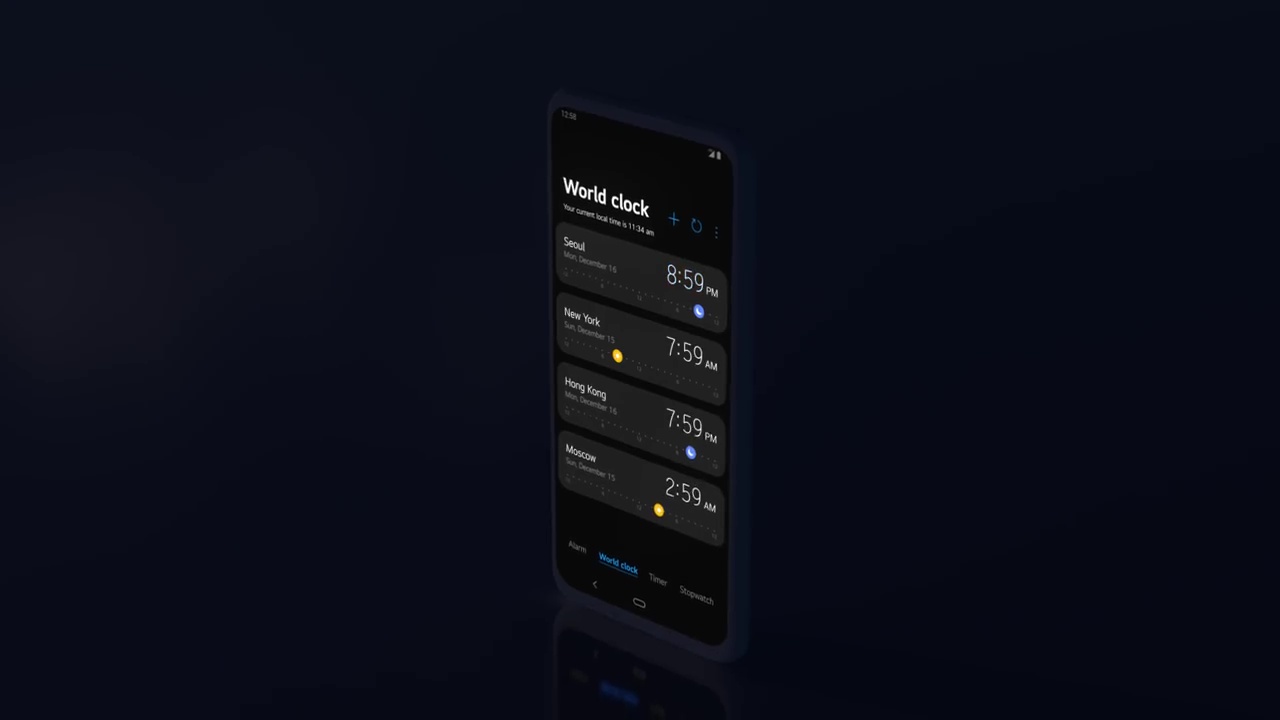 On the flip side, it does vindicate some of what Samsung has done for its One UI, which actually diverges from the standard Android user interface and experience. Placing the tabs at the bottom within thumb's reach, for example, does perform better. Other Samsung flourishes, not so much.
Other netizens, however, have taken the opportunity to point out the biggest problem with LG phones: their software updates. Those have been pretty dismal and at times confusing. This LG UX 9.0, for example, is supposedly coming with Android 10 but is also already on the G8X ThinQ which is still on Android 9 Pie. Whether an Android 10 update for that phone is coming soon is the point of those complaints in the first place.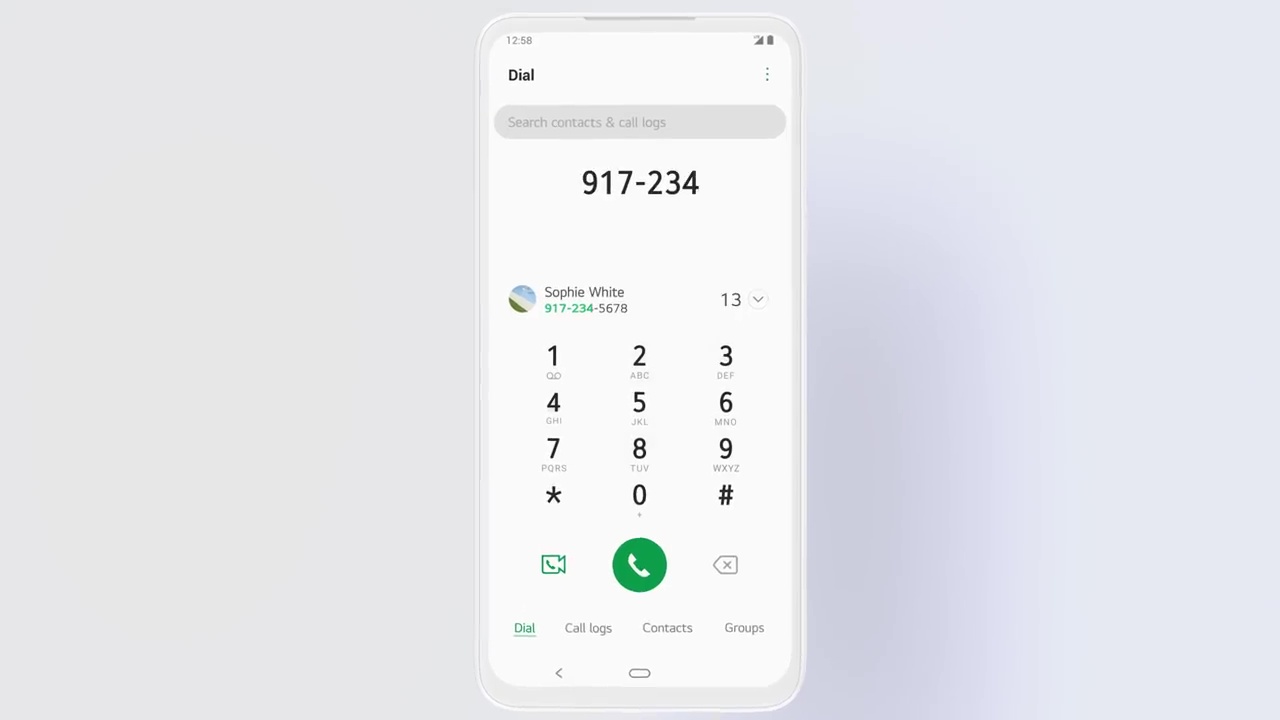 Even more strangely, LG has apparently taken down the video, marking it as private. If it was published ahead of schedule, it is strange that it took almost a day for it to take action. If, on the other hand, it is reacting to scathing remarks, then that might only make matters even worse.