LG underwhelmed by Windows Phone 7 launch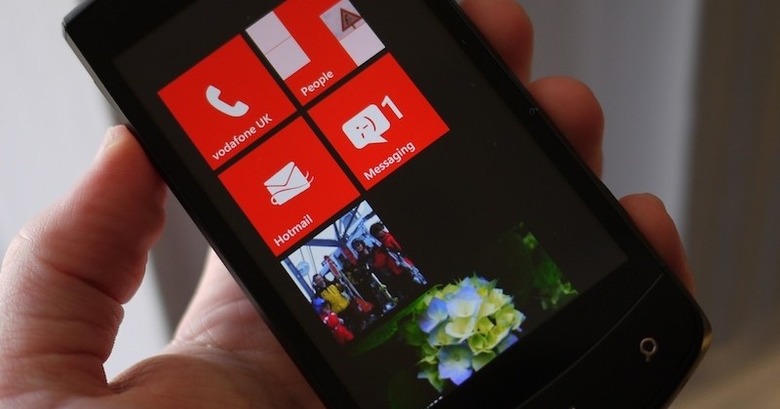 LG has expressed disappointment in the market performance of Windows Phone 7, with exec James Choi revealing that while "from an industry perspective we had a high expectation, but from a consumer point of view the visibility is less than we expected." Speaking to Pocket-lint, Choi – who is marketing strategy and planning director at LG – suggested that Windows Phone 7's apparent simplicity might have led users to think it boring in comparison to iPhone or Android devices.
"For tech guys like us it might be a little bit boring after a week or two, but there are certain segments that it really appeals to. We strongly feel that it has a strong potential even though the first push wasn't what everyone expected" James Choi, LG
That simplicity, Choi insists, is what should make Microsoft's platform a success. "What we feel is that it is absolutely perfect for a huge segment out there" he claims, "What we feel is that some people believe that some operating systems, mainly Google, are extremely complicated for them. But Windows Phone 7 is very intuitive and easy to use."
Choi predicts that WP7 performance will improve once manufacturers have mid- and entry-level devices on the market, though he wouldn't be drawn on when exactly that might happen. Microsoft has declined to comment on customer sales figures, though did announce that it had sold 1.5m devices to vendors and operators.