LG UltraGear monitors promise fast response and fast refresh for games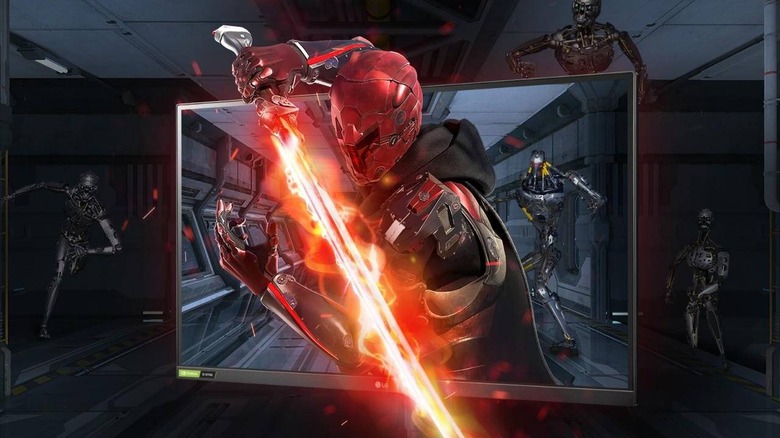 Gamescom might be over but companies are still finding ways to extend the energy and buzz thanks to IFA 2019. Razer has just loudly proclaimed the world's first gaming ultrabook and now LG is announcing the debut of new ultra-fast IPS gaming displays in Berlin. And while these three new UltraGear monitors may offer different features, they're all bound by two defining features: a 1 ms response times and refresh rates no lower than 120 Hz.
The mobile gaming market has recently been focused on refresh rates, with the Razer Phone 2's 120 Hz display the reigning king in smartphones. PC and console gamers, however, also have another metric to look out for: response times or the time it takes for a monitor to go black to white.
At 1 ms to go from gray to gray (GTG), the LG UltraGear displays promise the fastest response times available in the market, though they are definitely not alone there. That's why with the LG UltraGear 27GN750, LG is also throwing in the fastest 240 Hz refresh rate there is in the market. Both the 27GL850 and 38GL950G start at 144 Hz but the latter can be overclocked to reach 175 Hz rates.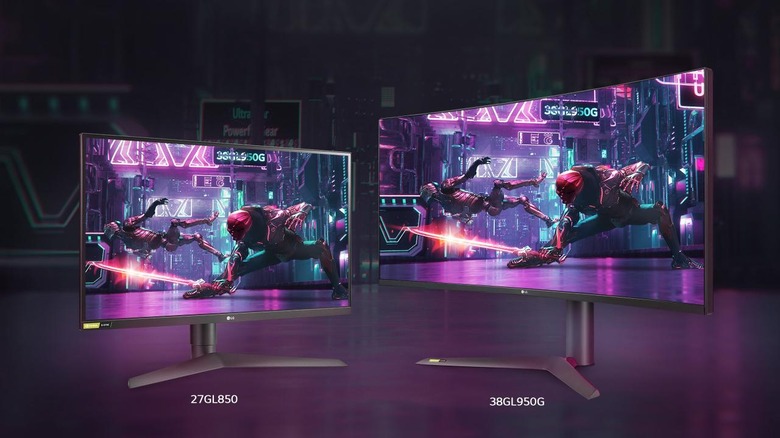 Those won't be enough for gamers, though, especially those for whom victory and defeat can be decided by tearing and stuttering. That's why all three are compatible with NVIDIA's G-SYNC tech and the 38GL950G even support G-SYNC processors and is NVIDIA-certified. Throw in HDR10 support (VESA HDR 400 for the 38GL950G) and you have the makings of what LG boasts are the ultimate competitive gaming displays in the market.
All specs being equal, it will all boil down to the price, which LG has yet to announce to the European market. In the meantime, the three UltraGear 1ms GTG screens will be joining LG's IFA 2019 lineup at Berlin starting this Friday.