LG UltraFine Ergo and UltraGear monitors lead LG CES 2020 march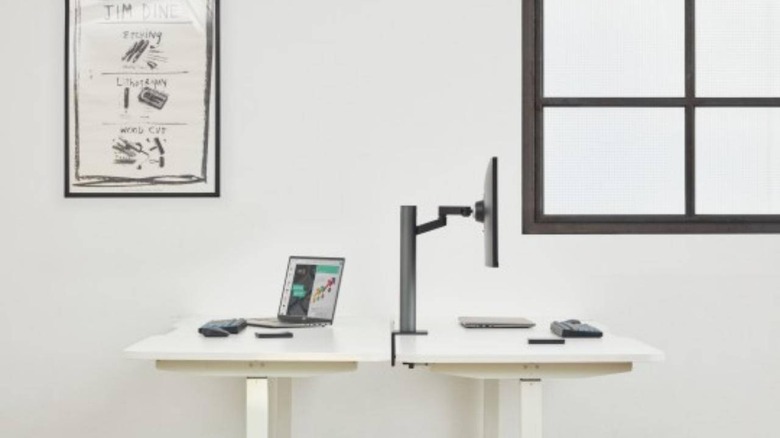 Some tech companies are pushing for working on small screens like tablets or gaming on large ones like TVs. There will, however, always be a market for a middle ground, with screens that you can place on desks and stay there. Computer monitors for work and play are never really going away, even of all PCs became laptops. It is exactly for this market that LG will be launching a new generation of monitors from its Ultra brand but not before they make a stop at CES 2020 first.
The LG UltraFine Ergo is perhaps the most interesting of the 2020 batch. It swaps out the traditional stand and desk base for a clamp and a swivel arm, giving users greater freedom and flexibility in where and how they position the screen. They can even swing it the opposite way if they need to show something to a colleague in front of them.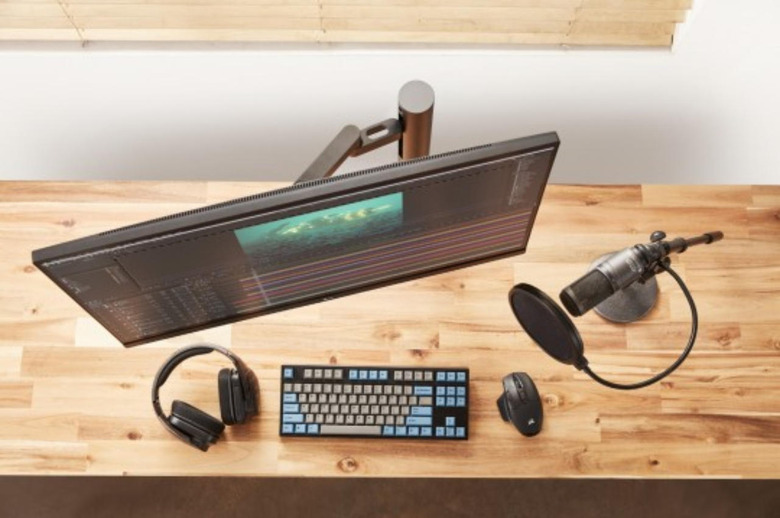 Of course, that isn't the monitor's only selling feature. The 32-inch display, model number 32UN880, boasts of 4K UHD resolution promised to deliver stunning picture quality. The USB-C One Cable solution helps get rid of the clutter by utilizing a single cable for both video and charging laptops.
LG is also expanding its gaming-oriented UltraGear series with three new models, all of which boast of the company's Nano IPS technology and super-fast refresh rates. The 27GN950 runs at 144 Hz but can be overclocked to 160 Hz while both the 34GN850 and 38GN950 run at 160 Hz out of the box. In addition, the UltraGear Gaming monitors are compatible with NVIDIA G-SYNC for tear-free action.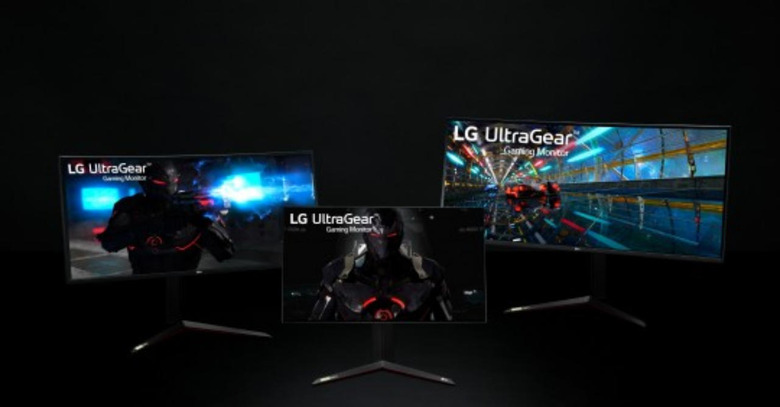 The company also has a new UltraWide Monitor 38WN95C for more conventional computer use. The 38-inch QHD+ Thunderbolt 3 monitor will be joining LG's delegation at CES 2020 in January. Availability and pricing for the monitors have yet to be announced.