LG TONE Infinim HBS-920 brings back a classic, normal design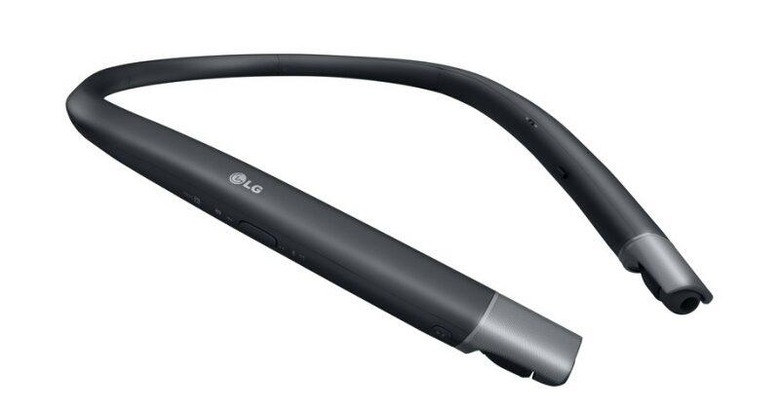 If you thought that LG was done announcing new TONE around-the-neck Bluetooth headsets, you'd be glad, or not, to be proven wrong. Not even the announcement of the Galaxy S8 from its bitter rival is enough to hit the brakes on LG's roll. Introducing the LG TONE Infinim HBS-920, bass-centric Bluetooth neckband headset. And fortunately for fans of the form factor, this newest Infinim model is as normal and as conventional as they come.
The LG TONE Studio had four speakers on the neckband itself. The LG TONE Free featured removable, and lose-able, earbuds. Both represent LG's attempts at innovating on an established headset design. Neither are what you'd consider ordinary.
The HBS-920, in contrast, carries on the design of older TONE Infinim models. The neckband only stores the electronics and the usual control buttons. Audio is delivered via tangle-free wires to retractrable earbuds. Despite looking like any other regular TONE neckband, the Infinim HBS-920 isn't exactly plain.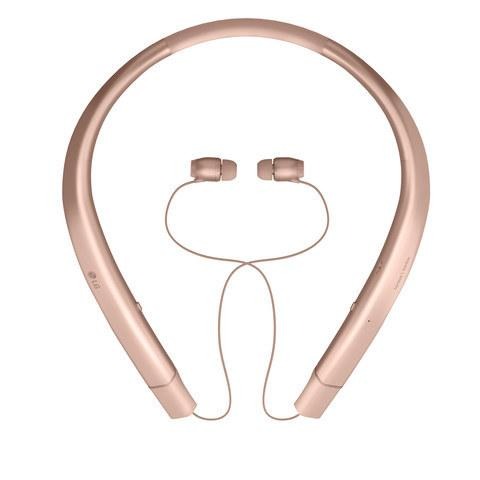 There is a heavy emphasis on bass, no pun intended. There are bass boosters inside the earbuds themselves. There are even dedicated buttons for increasing or decreasing bass. There is also an Advanced Voice Capture technology that separates outside sounds from a caller's voice, so you won't have to worry about missing what the other person is saying.
The LG TONE Infinim HBS-920 will first make its way to AT&T, carrying a price tag of $149.99. It will later come to Verizon in Spring.