LG to pay $380M in settlement of LCD price-fixing case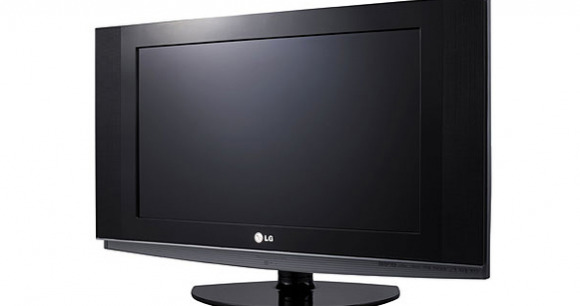 LG is the latest company to jump on the settlement bandwagon as part of a class action case that involved accusations of conspiring to price fix LCD displays. The company has agreed to pay $380 million–the biggest sum amongst all companies involved in the case.
Three companies collectively agreed to pay a total of $571 million to settle the case, including AU Optronics and Toshiba, paying $170 million and $21 million, respectively. Other companies involved in the case including Samsung, Sharp and Hitachi have had settlements approved.
The most recent settlement will bring the total to over $1 billion. Once approved, it will  be the largest settlement in a US price-fixing case. A previous settlement that targeted victims of price-fixed LCD panels on televisions and computers between 2001 and 2006 had resulted in a total settlement of $388 million, split between the companies that were involved.
[via Verge]