LG to launch 5,000:1 Contrast LCD monitors by end of year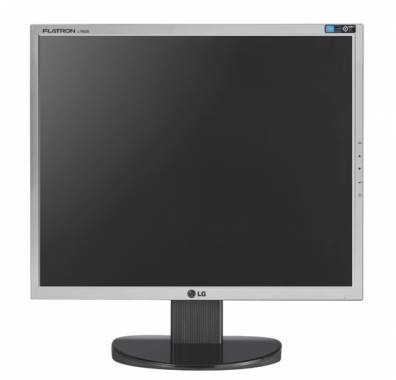 High contrast ratios scare me; I can't escape the worry that all that difference in brightness will cheese-grate my eyeballs and leave me sobbing, blind and wretched.  Still, if you're braver than I am (not a difficult prospect) then you'll likely be weeping in excitement rather than fear over the news that LG will be releasing LCD monitors with a "record-breaking" 5,000:1 contrast ratio.
Expected to drop in either November or December, LG are keen to flaunt the benefits of their "World's highest" ratio: crisper and brighter video, more visible detail on darker images and minimal distortion.  That should please anybody who uses their computer for graphic design or video editing, as well as keen gamers who spend their time lurking around multiplayer dungeons shooting into dark corners.
Price and availability details are due for release closer to the launch.
LG [via Pocket-lint]