LG to Implement NVIDIA's Tegra 2 Processor in Upcoming Smartphones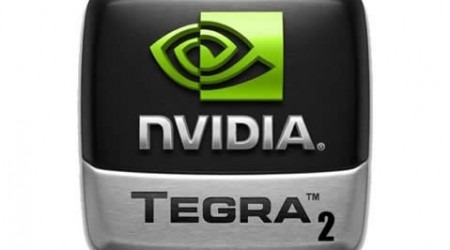 LG has kept up with their Windows Mobile offerings, and they've said that they have a commitment to Microsoft's Windows Phone 7 that's set to launch this year. With that being said, the hardware needs to make folks out there in the market get excited again. Because, unfortunately, LG and smartphones haven't necessarily been on people's tongues as of late. But, that has a very good chance of changing, if LG does indeed work with NVIDIA to get Tegra 2 into a smartphone later this year.
The news comes hand-in-hand with a product partnership between the two companies. In truth, it would mean that both companies would have the ability, if not the gumption, to get both of their names embedded into the mind's of consumers all over the world. Whether or not LG's decision not to devote everything to Android was a good or bad one, it's meant that as the rise of smartphones sped up, they didn't get the ticket. As for NVIDIA, despite their presence (or perhaps because of it) in the now dead Microsoft Kin devices, they haven't been able to become part of the smartphone market, either. This is the way for both companies to make that happen.
There is no word, however, which device will get the dual-core application processor treatment. And, furthermore, there's no word on whether or not this new device will feature Android or Windows Phone 7. LG is focusing on both of these mobile Operating Systems for the future, so it's anyone's guess which they choose. Or, if they really wanted to make an impact, they could always go with both.
[via GigaOM]