LG ThinQ brand consolidates its AI tech and products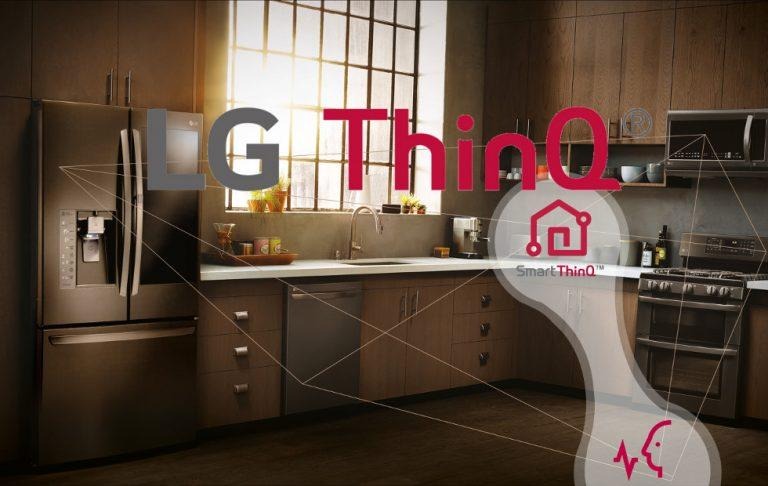 AI is the big thing this year and for the foreseeable future. You're starting to see it in cars, phones, and, of course, home appliances. Some of the biggest names in the consumer electronics market, some of which also happen to be the biggest names in the smartphone market, are jumping aboard the train. That includes Samsung, Sony, and, now, LG. The Korean OEM has just announced a new brand that should also sound old. Dropping "Smart" and "Deep" prefixes, the new LG ThinQ brand embraces anything and everything it can get its hands on that's related to artificial intelligence and machine learning.
It's OK to be confused. LG already has a few products with "ThinQ" names. The company, after all, already has two things with ThinQ in their name. One is the older SmartThinQ set of smart appliances. The other is the DeepThinQ voice platform it introduced to the world at the start of the year.
It isn't by coincidence, then, that this new brand is simply called "ThinQ" as it embraces both and more. ThinQ will be LG's catchall brand to describe anything and everything it makes related to AI, from research to voice assistants to smart appliances. But unlike its rival, it might be willing to play ball with the competition, integrating or, at the very least, conversing with existing AI assistants, like Google Assistant or Amazon Alexa. But that's probably because LG doesn't yet have one to call its own.
LG lost no time in applying that new brand to new products that will be showcased at CES 2018 next month. The company announced its new LG PuriCare air purifier and DUALCOOL Stand Inverter air condition, the latter of which features voice recognition using DeepThinQ, and therefore ThinQ, technology. In addition to accepting voice commands, the DUALCOOL ThinQ air conditioner also detects where people are in order to direct air in that direction or which parts of the house require cooling at what part of the day.