LG Tablet Running Android to be Shown Off at CES 2011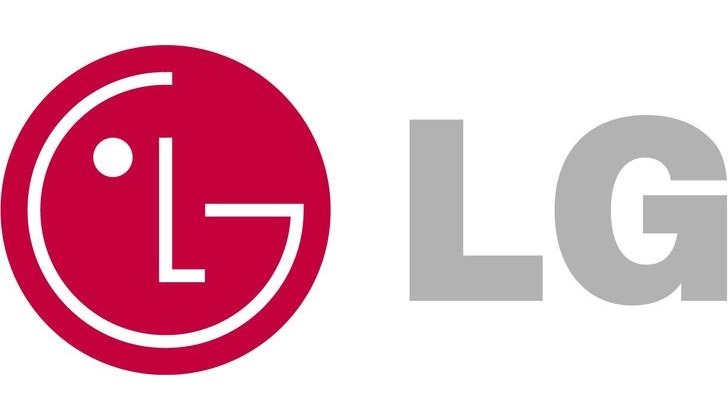 Tablets are going to be a big part of 2011's Consumer Electronics Show, and it looks like LG is ready to go ahead and throw their hat into the pool, too. According to the Korea Times, sources in the area are reporting that LG is aiming to keep up with Samsung, but look to be aiming a bit higher in the tablet department, as their version of the Android-based device will feature an 8.9-inch display.
Word about a tablet from LG isn't new, as earlier in the year we heard that the company was planning on releasing one. However, the company decided to wait for a newer, more tablet-friendly mobile Operating System before they released it. Now that Honeycomb is on the horizon, it's no surprise that "industry sources" would be hearing LG talk about their tablet desire more and more. Especially with CES 2011 right around the corner.
If that's not enough for your LG news regarding CES, the company is also planning on showing off auto-stereoscopic 3D mobile displays, which would make it possible for those moving at high speeds to continue to enjoy their 3D entertainment.
[via TechRadar]