LG Stylo 5 on T-Mobile offers Galaxy Note fans a way out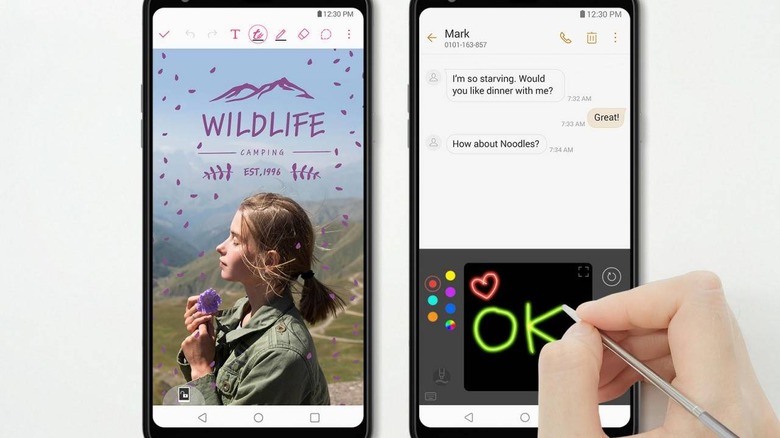 The Galaxy Note line might be on its way out. Depending on who you ask, the Galaxy Note 10 might be the ultimate stylus-toting phablet or its a sign of stagnation. Some may even feel that the S Pen ain't all it cracked up to be. Others still believe in the mighty stick but can no longer justify the $1,000 price tag. If any of those sound like you, then the latest LG Stylo 5 might offer a transition away from Samsung's clutches, especially now that it's available on T-Mobile as well.
Make no mistake, it's no Galaxy Note. The LG Stylo 5, in fact, runs on a lower mid-range Snapdragon 450 with 3 GB of RAM and 32 GB of thankfully expandable storage. That large 6.2-inch 18:9 screen? Only 2160x1080 pixels. It does have a 3,500 mAh battery that, with those frugal specs, means it will last you a day or more.
Not all stylus lovers, however, will need all or even any of the bells and whistles that a Samsung S Pen offers. 2,048 or more levels of pressure sensitivity, Bluetooth control, waving gestures, the works. All those add up in complexity and cost. Some users just need a way to accurate scribble on screen, even when the phone is still locked.
The LG Stylo 5 delivers that while also giving the thin stick a home inside. You might not be able to create professional art but there was a time when smartphone masterpieces were made using only fingers and this is definitely thinner than the thinnest digit.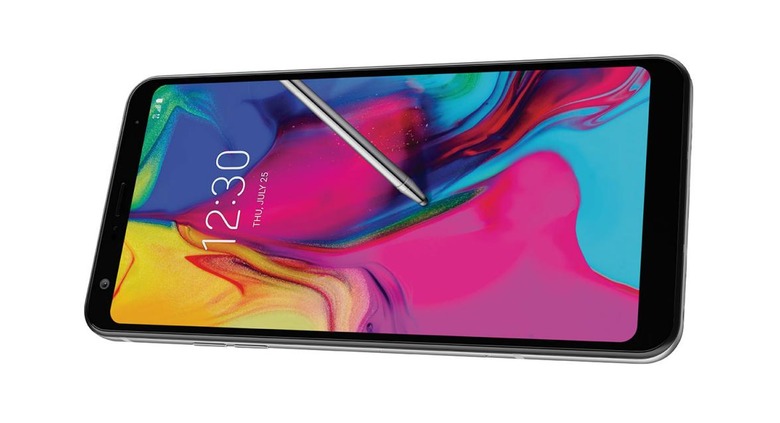 The best part for budget-conscious shoppers will probably be the price. Strangely, T-Mobile is selling the LG Stylo 5 at $275, or $11 per month for 24 months, higher than those from other carriers. That's still a fraction of the price of the cheapest Galaxy Note for anyone who wants a phone with a stylus that won't get lost in your bag or pocket.