LG, Sony tease MWC 2017 reveals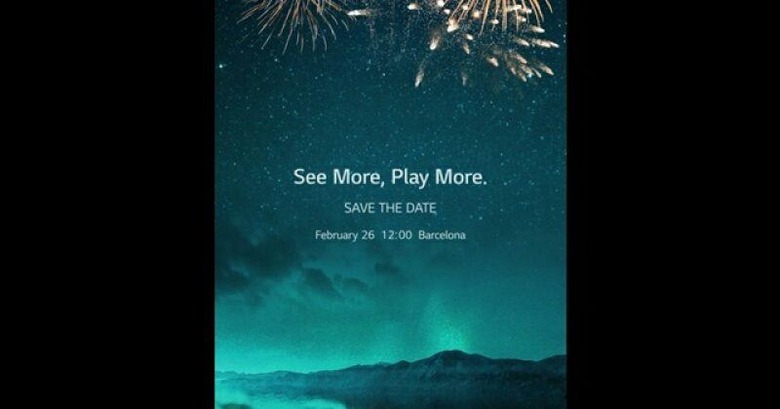 With CES now just a recent memory, the mobile industry starts counting the days to the next big event: MWC 2017 in Barcelona. If you didn't get your fill of smartphones, tablets, and everything in between back in Las Vegas, then companies are promising a more fulfilling February. Well, at least some of them. LG and Sony have both made known the dates they have reserved to give their spiel about the future of mobile technology, but LG is a bit more enthusiastic about what it has in store.
LG even has prepared an animated GIF to catch your attention, complete with fireworks. The image starts off square but, as the sparkly lights ascend to the heavens, eventually expands to smartphone heights. The slightly jarring presentation is no accident and is meant to not-so-obviously highlight an upcoming feature for LG's next flagship, which it still hasn't named but, for the sake of tradition, we call the LG G6.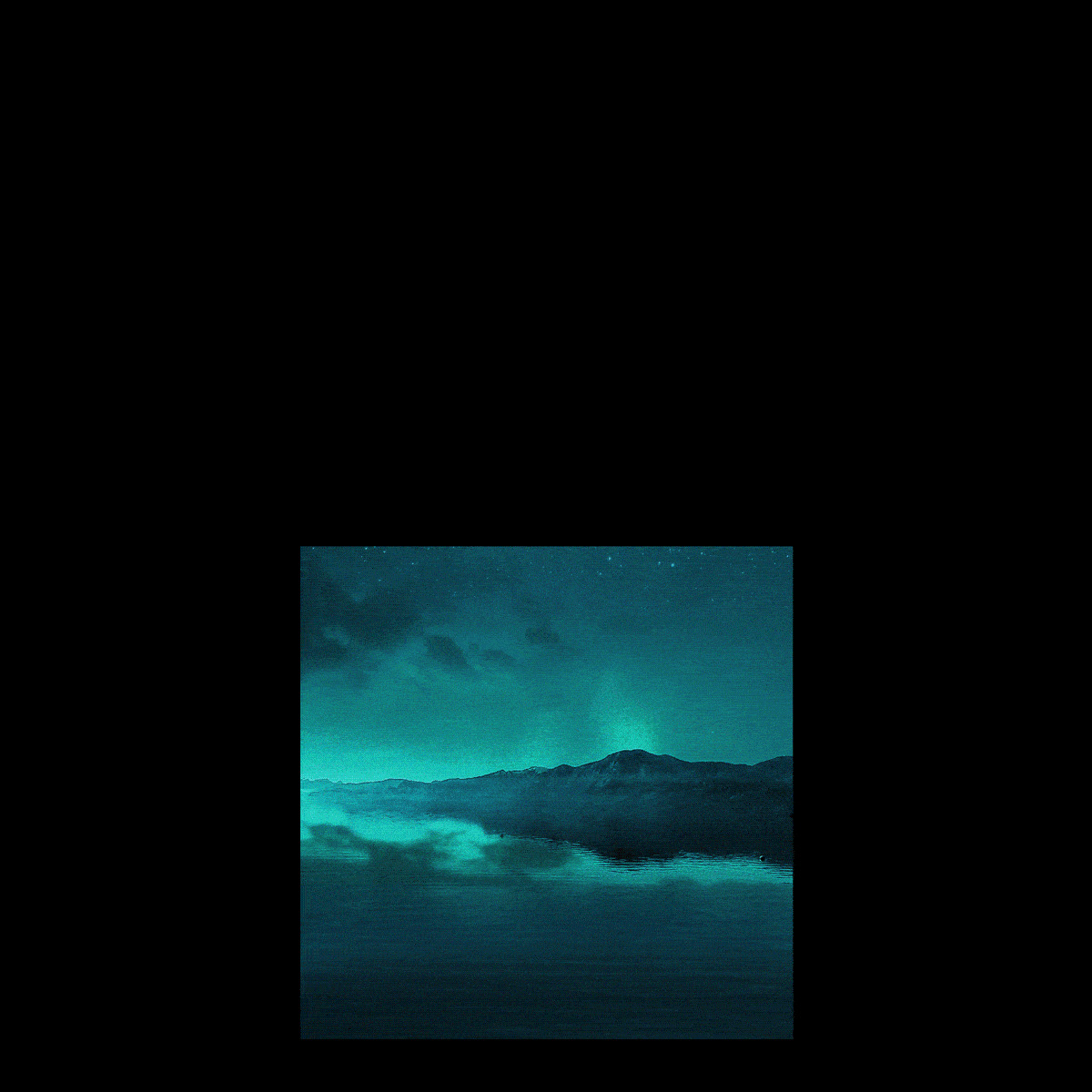 Specifically, LG is boasting of the 18:9 aspect ratio of the smartphone's screen. That means it's twice as long as it is wide. LG gives it a 2880x1440 pixel resolution and 564 PPI pixel density. From those figures, we can deduce that the screen will be 5.7 inches in the diagonal, almost the comfortable phablet size.
LG also talks about its new and improve heat management system that makes use of copper heat pipes to distribute heat away from sensitive, and potentially explosive, parts. This is LG's subtle hint that the G6 won't explode like its rival's late 2016 failure. LG has also hinted elsewhere that its flagship will, for the first time, be water proof. We will know more when LG reveals all on 26th February.
Sony, in contrast, is a bit less forthcoming with details about what it has planned. Its press invite simply gives out details of the event, which will take place a day after LG, on 27th February. It is expected to have two smartphones prepared but more on the mid-range side of things. It will be interesting, however, it has more to say about its non-smartphone Xperia smart devices a year after it first unveiled them.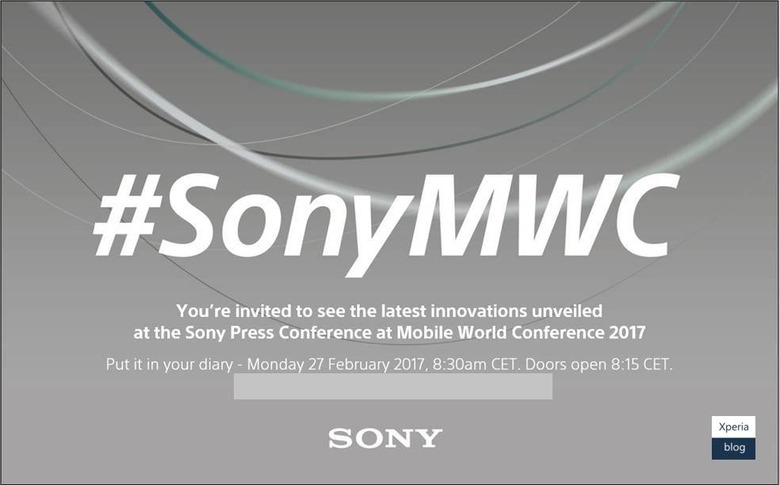 VIA: Xperia Blog