LG slashes capital expenditures thanks to sagging demand for TVs and Notebooks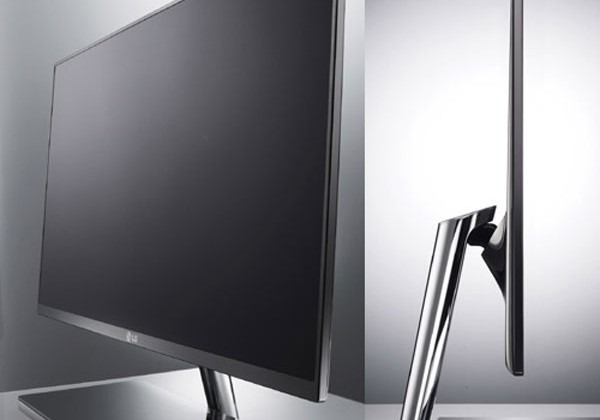 LG has announced that it is slashing the investment plan it has for capital expenditures for 2012 to a three year low. The cut in expenditure is a sign that the demand for flat screen TVs and computers is sagging. We already knew this from the poor sales of notebooks at some of the major makers. LG also announced that it has no plans to build a new LCD factory in 2012.
LG has stated that it will spend around $2.8 billion on facilities next year, which is a 33% reduction in the amount that it had in the budget previously. LG had already cut its capital-spending budget a month back to 4.5 trillion won from 5.5 trillion. The WSJ reports that this is the lowest capital-spending budget that LG has had since 2009 when the global economic crisis was in full swing.
Analysts are saying that the market is showing no signs of recovering at this time. All the major players in the TV market seem hard hit. Sony reduced its TV shipment target to 22 million units in July, a 19% reduction according to the WSJ. LG thinks that flat screen demand won't increase until early 2012.