LG Sidelines Tablets Following Surface Arrival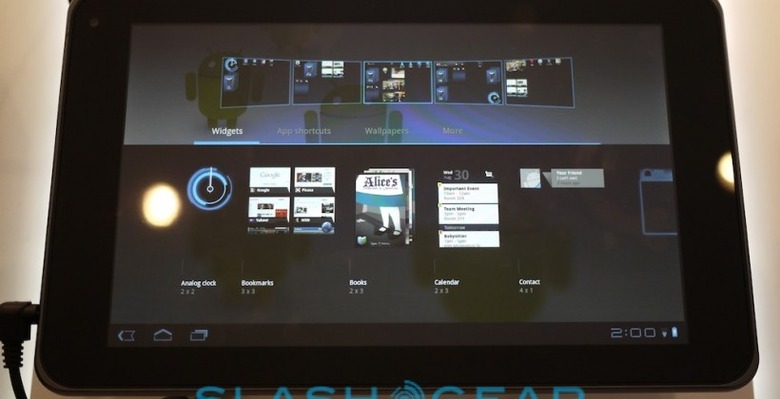 LG is one of the many OEMs that has tried to crack the tablet market following the introduction of Apple's iPad, but it looks like the company hasn't had a great deal of success. When asked about Microsoft's recent Surface announcement, the Korean company said that it "doesn't see Surface competing with anything we're focusing on at the moment," but more importantly indicated that it would be taking a step back from the tablet market.
Ken Hong, a spokesperson for LG, said the following in an email: "We've decided to put all new tablet development on the back burner for the time being in order to focus on smartphones." LG previously released the LG Optimus Pad, and earlier this year announced the LG Optimus Pad LTE, although that tablet still hasn't been released.
The move makes sense: the iPad currently holds the lion's share of the tablet market, with Samsung and ASUS both releasing a flurry of Android tablets to try and grab the remaining share. It's a crowded space, especially now that Microsoft has entered the fray with Surface. The company looks to have had better success in the smartphone market, even if it is experimenting with odd form factors with devices like the Optimus Vu.
[via Bloomberg]