LG shows off massive 19-inch notebook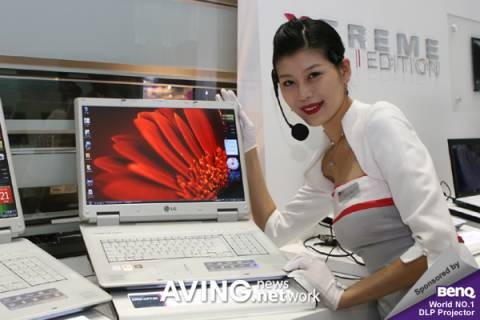 I've tested out 17-inch laptops before, and I'm not so sure that I'd want to carry anything that large around. But a 19-inch notebook is just crazy.
LG Electronics was showing off their new oversized 19-inch portable dubbed S900-UP73K in Korea at SEK 2007. They are obviously targeting the desktop replacement market, because it's far too large for a laptop replacement. It does have plenty of decent specs to back it up.  A Core 2 Duo 2.0GHz, 1GB of RAM, A GeForce 8600M GS 256MB and 320GB of storage.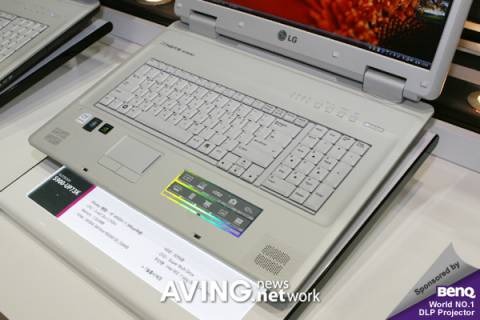 With a 19-inch screen, I could see how it would be useful to some people, but it's defiantly too large for me. It is expected to go on sale next month in Korea, no word yet on pricing.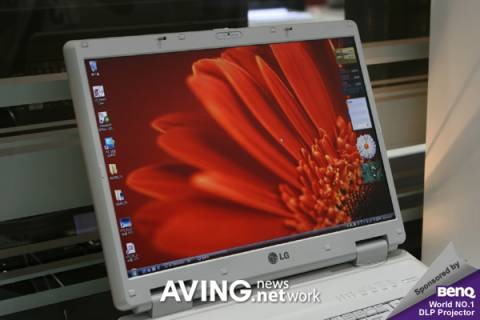 LG 19-inch notebook attempts to replace desktop pc [via aving]