LG Shine is very, very pretty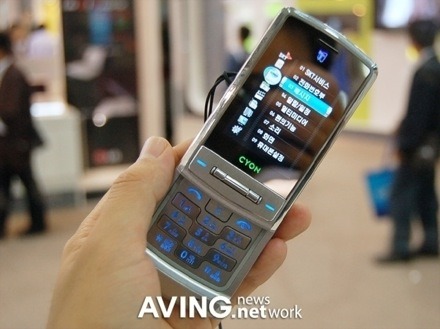 This. phone. is. sex.Throw out your current cellphone, because this is what you really really want in your pocket/purse. This, ladies and gentlemen, is the LG Shine – a sliding slice of 13mm loveliness made of brushed aluminium, studded with a 2-megapixel camera (with flash), 1gb of onboard memory (expandable with an as-yet-unknown memory card) and a 2.2" QVGA display that turns into a mirror when inactive. I'll give you a couple of minutes to hit the jump, look at the pictures and wipe the drool from your chin.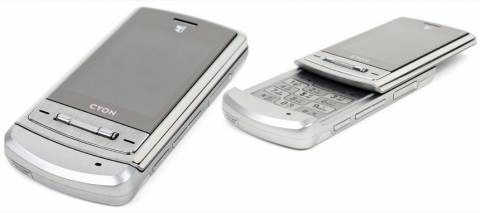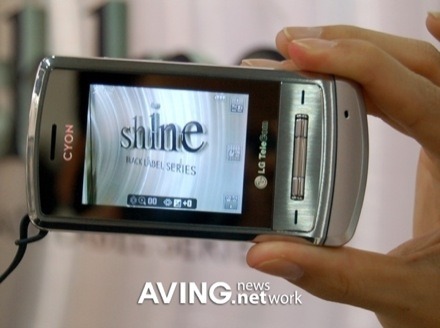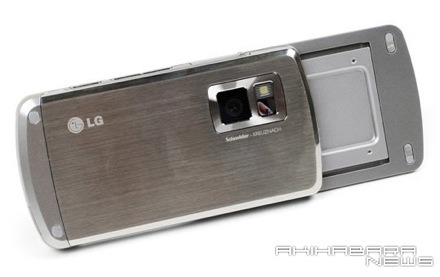 It'll be Korea-only at first, dammit, but fingers crossed that it follows in the LG Chocolate's footsteps and goes global afterwards. Very very soon afterwards, pleaseandthankyou.
Akihabaranews [via Engadget]