LG Scarlet LG80 LCD HDTV packs Mark Levinson 3.1 surround-system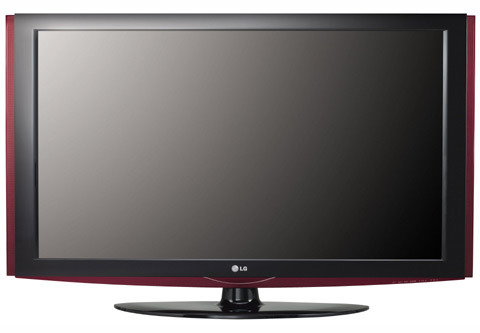 LG has announced its latest line of Scarlet high definition LCD TVs. With undisclosed screen size, the LG80 is designed for enthusiasts with a realistic home theater experience with a built-in audio system – 3.1 surround-sound channels professionally tuned by the legendary Mark Levinson.
Designed along the same sleek lines as LG's Scarlet series LG60 and LG70, the LG80 sports a pair of 50Watts surround speakers, dedicated center channels and a woofer mounted at the back of the TV for extended deeper bass. The company said the speakers will slide out from the sides of the TV when turns on, the design adds more excitement and improves system's sonic performance. The entire sound system was fined-tuned by the creator of Mark Levinson to maximize vocals, dialogues and audio reproduction with little or no distortion.
The eco-friendly and full 1080P display will feature a high contrast of 30k :1 with two 1.3 HDMI ports and three picture preset modes from movies, video games to sports. It will be hitting stores this month everywhere except North America and Europe.
[via LG]