LG Quick Voice takes on Siri and Samsung S Voice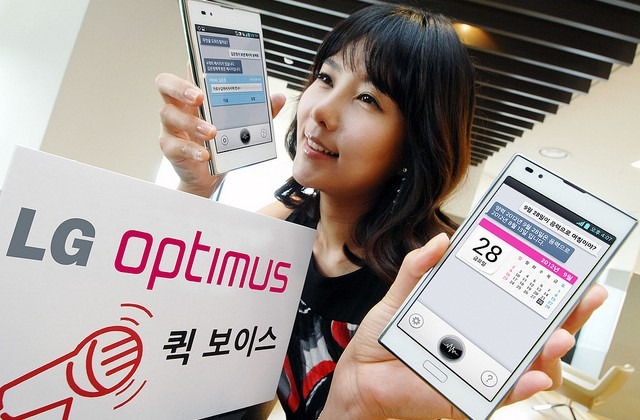 LG has waded into the smartphone voice control market with LG Quick Voice, challenging Apple's Siri and Samsung's S Voice with its own rival service. The system – which will debut first on the LG Optimus Vu in late June – supports control of calls, SMS, contacts access, calendar, web search and more.
As with Siri and S Voice, the promise is a more natural way of interacting with your phone with spoken commands, rather than the piecemeal method offered previously. So, LG suggests, you'll be able to ask for specific videos on YouTube all in one sentence, and have the app open up complete with search results shown straight away.
There's also control over mapping, alarms, weather, stocks and even lunar calendar checking – for the Korean market, at least – along with control over settings on the device. A new Quick Notes key is included for swifter access.
The LG Optimus LTE II will get Quick Voice in July in Korea, though there's no word on when phones outside of the country might also add the voice command system.