LG outs new K, Stylus models embracing the mid-range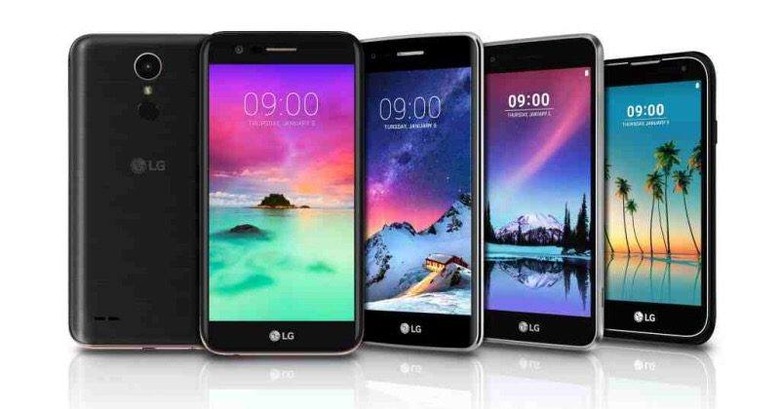 If you think that LG, like Apple, has become too focused on the high-end, forgetting us mere mortals, this latest announcement aims to prove you wrong. As per its usual practice before major tech events, LG is pre-announcing new products, this time its line of mid-range Android smartphones under its still young K series as well as a new stylus-bearing Stylus 3. But while LG tries to explain what makes each one different, it still ends up making them all feel and look the same.
LG introduced the K series of smartphones earlier this year as its mid-range offering, displacing previous L series. LG's spiel for the K smartphones is that they offer bits and pieces of features found in its high-end flagships at a more affordable price. It gives that same message for this second generation, but these smartphones are more alike than they are different, distinguished mostly by their size. At least at first glance.
The LG K10 is the largest of the bunch, with a 5.3-inch HD screen. It runs on a 1.5 GHz octa-core MediaTek processor with 2 GB of RAM and 16 or 32 GB of storage. Its main selling point, says LG, is its 5 megapixel wide-angle front camera and 13 megapixel main camera.
The LG K8 is a notch smaller at 4.5 inches, still HD resolution. This one is powered by a Qualcomm Snapdragon 425 with an odd 1.5 GB of RAM and 16 GB of expandable storage. While the front 5 megapixel camera might sound similar, it doesn't have the benefit of a wide-angle lens. The 13 megapixel camera on the back, however, is the same.
The LG K4 and K3 are closer to each other than the other two, both powered by a Qualcomm Snapdragon 210, 1 GB of RAM, 8 GB of storage, and 854x480 FWVGA displays. The K4 has a larger 5.0-inch screen while the K3 is the smallest at 4.5 inches. While both have the same 5, yes 5, megapixel rear camera, the K4 retains the same non-wide 5 megapixel front camera while the K3 is barely passable at 2 megapixels.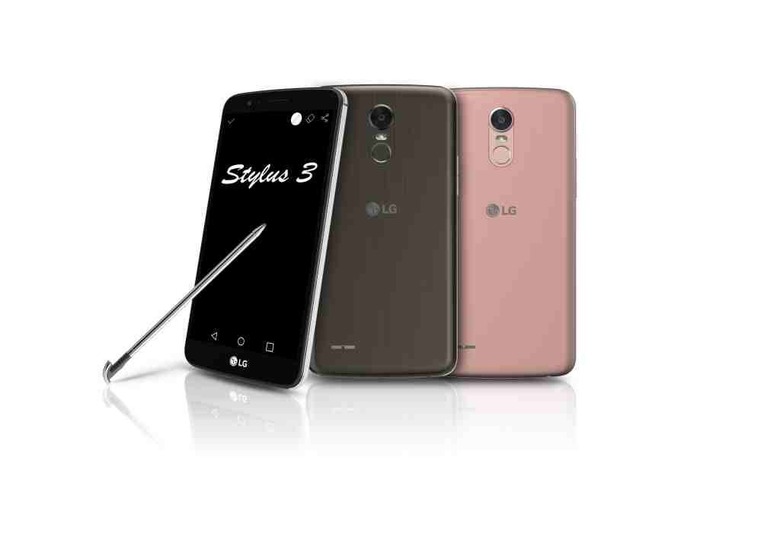 Last but not the least is the new LG Stylus 3, which will probably be launched as the Stylo 3 in the US. Powered by a MediaTek MT6750, this 5.7-inch HD phablet at least has 3 GB of RAM. Of course, its main selling point is the included stylus, that LG proudly says has a 1.8 mm fiber tip that gives off a natural pen feeling, despite being a rubbery capacitive stylus.
LG hasn't yet revealed availability details for the LG K10, K8, K4, K3, and Stylus 3. It will, however, be showing them off at CES 2017 next month.
SOURCE: LG