LG outs new IPS personal TVs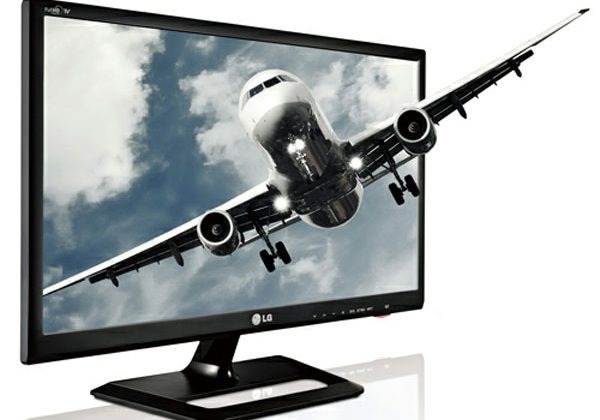 LG Electronics has announced a new line of personal premium TVs that can work as both a traditional television and a computer monitor in one device. The two products include the DM2752 and the M2752 24-inch displays. Both the screens are capable of picking up terrestrial HD broadcasts and connect to a PC just like any other computer monitor supporting full HD resolution.
To key feature of these new monitors is that both use IPS panels providing wide viewing angles and lifelike color. The displays have picture-in-picture capability and Infinite Surround Sound to create simulated surround sound from two speakers. Inputs include a pair of HDMI ports and a USB Quick View feature. That USB Quick View feature promises to eliminate longer computer boot up times allow the watcher to view movies and video more quickly.
The DM2752 personal TV supports 3-D viewing with lightweight and flicker-free glasses. It also has 2-D to 3-D conversion engine allowing content to be upgraded to 3-D on the fly. No computer is needed for the 3-D conversion. The IPS panels used in both TVs improve color reproduction and help eliminate blur created by rapid motion and fast scenes in video games. The DM2752 will be available in July, and the M2752 is available in Europe now.