LG Optimus Vu could hit Verizon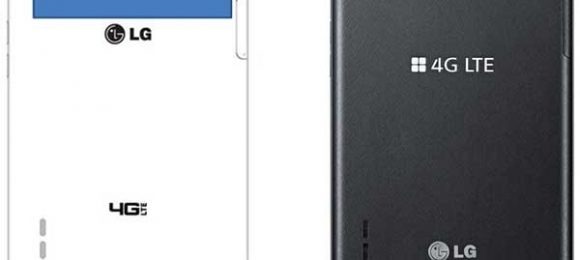 Our pals at the FCC have let slip what appears to be a new version of the smartphone from LG called the Optimus Vu. The line art on the left-hand side of the image below is clearly the back panel of the Optimus Vu. In place of the LG logo, you'll note a model number and the 4G LTE logo.
That model number LG-VS950. The 4G logo and other details from the filing tip that the Optimus Vu is heading to the Verizon network. None of the FCC images or documents point to the name Optimus Vu, so it could be the name will be changed when the smartphone hits the Verizon network. It is certainly not uncommon for smartphones to change names depending on the carrier.
The FCC filing also shows that the smartphone has NFC and operates on LTE band 13. It also has integrated GSM 850/1900 MHz compatibility. Assuming all the hardware is the same, the device will pack a 1.5 GHz dual core Snapdragon processor, a five-inch IPS screen sporting a resolution of 768 x 1024, and 1 GB of RAM. The Optimus Vu we already know also has 32 GB of storage, and eight-megapixel camera on the back, a 1.3-megapixel camera with front, and runs Android 2.3 Gingerbread. That operating system is certainly stale by most accounts, but ICS updates are inbound.
[via Pocketnow]