LG Optimus LTE Hits Canada As Optimus Eye On Bell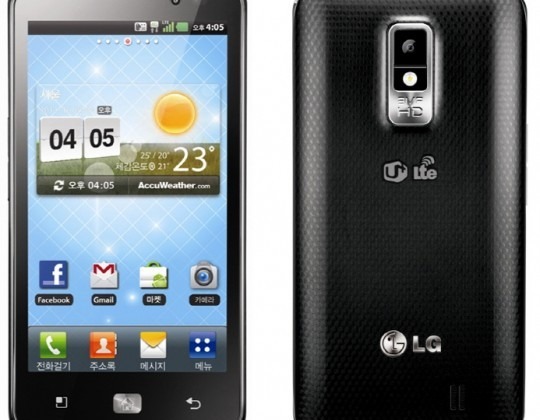 One of the more impressive smartphones to surface recently is the LG Optimus LTE. As smartphones are apt to do, the Optimus LTE has hit Bell for Canadian fans with a different name. The Bell version of the Optimus LTE is called the Optimus Eye. It's a strange name for a smartphone, but the Optimus Eye does have a nice 8MP peeper on the back that can shoot 1080p video.
The big feature though is that big and bright 4.5-inch screen that has a 1280 x 720 IPS LCD screen. That makes the screen better than the iPhone 4S packs in. The Eye also has a 1.5GHz dual-core processor and will run Android Gingerbread. It will support 4G LTE networks as well. There are key facts that are lacking at this point.
The lacking points include the facts that Bell has offered up no pricing or availability details. So far, Canada is as close to the US as this nice smartphone has landed. I would wager the phone will come to the US. It could show up at multiple carriers under different names.
[via Android Community]