LG Optimus G2 rumored for CES 2013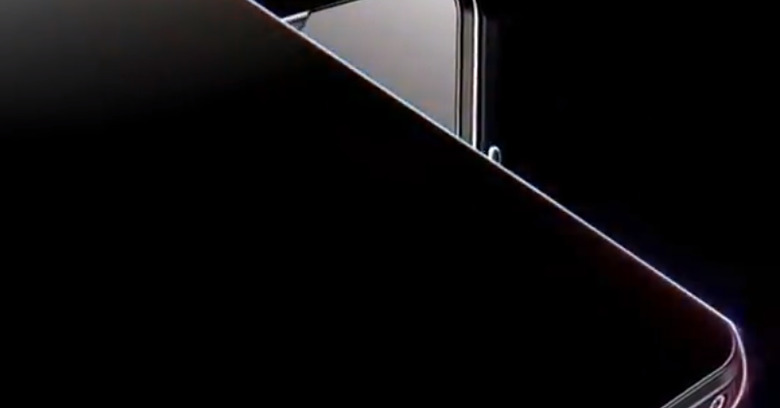 By now, it's obvious that LG will be unveiling something at CES this year, but as far as what they have up their sleeve is still a mystery. The company released a new YouTube video that teases their upcoming press conference at CES 2013, and they provide a very quick and vague look at their upcoming smartphone, which could possibly be the Optimus G2.
We've already heard about the successor to LG's Optimus G, rumored to sport a 5.5-inch 1080p display and a new Snapdragon S4 "Prime" quad-core processor clocked at 2.0 – 2.5GHz — somewhere in that range. And from the teasing in the LG video, it's our guess that the company is planning such a phone for a CES 2013 reveal.
However, the image above is about the best look that you'll get so far of the rumored device, but it doesn't really look like much anyway. The 0:17 second mark is where you'll want to look in the video in case you want to see it for yourself. Then right after that, we see some sort of appliance, which isn't a huge surprise, since LG will most likely unveil more than just a smartphone at next week's event.
We've heard rumors in the past about a possible 5-inch and 5.5-inch LG superphone in the works. Both of them are said to run Android 4.1 Jelly Bean, quad-core processors, 13 MP cameras, and maybe even 3GB of RAM. Of course, CES is only days away, so it'll only be a matter of time before we see what LG has planned.
[via Android Community]