LG Optimus G "product movie" released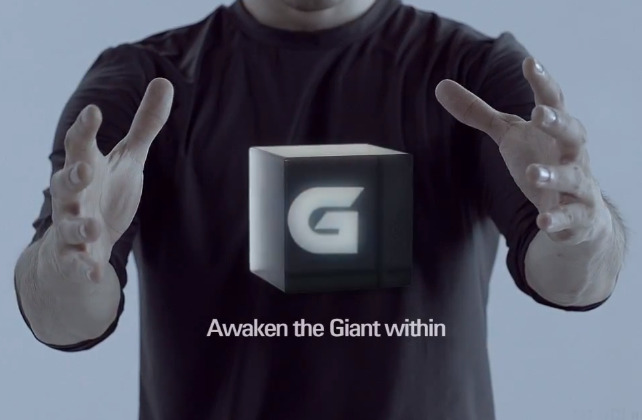 LG's most anticipated device yet is about to hit the US next month. The Optimus G will be the company's flagship phone, and they created this four-minute-long "product movie" that showcases some of the more notable features of the Optimus G, like QSlide and the camera's Live Shot and Time Catch Shot features.
The video is fairly odd in a way, and features dancing, archery, and weird hand-waving. However, it all has a purpose, and that's to show off the LG Optimus G in an artsy kind of way that viewers might enjoy. The "movie" is four minutes long, and is split up into different advertisement spots of various lengths.
The device itself doesn't get a lot of camera time, so we're mostly succumbed to the interpretive dancing and the shirtless, muscular archers. However, throughout the video LG gives us a quick briefing of all the features coming to the new device narrated by wavy hand gestures that would put a magician to shame.
The LG Optimus G will come packing with a 1.5GHz Qualcomm Snapdragon S4 processor, 2GB of RAM, and 32GB of internal storage. The display is a 4.7-inch True HD IPS+ screen that offers a 1280x768 WXGA resolution. We certainly wouldn't mind one of these devices in our hands, and you can check out the device more by checking out our hands on.