LG Offers European Launch Date For Optimus 2X Android Smartphone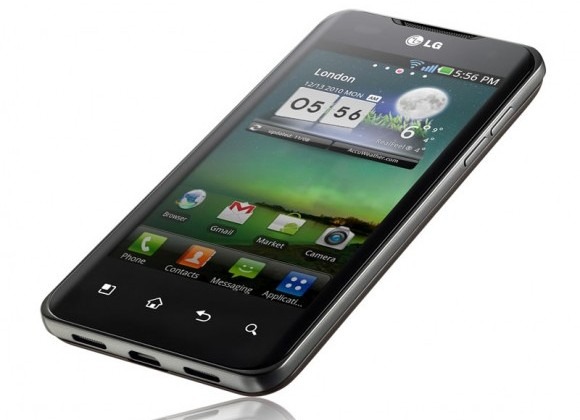 LG issued an announcement yesterday that it was working with Ennio Morricone on a collaboration that would produce ringtones for LG devices. Morricone is a composer that has created music for a number of movies and TV shows. During the announcement about the ringtones, LG let slip a bit of info on the Optimus 2X Android smartphone that we didn't know.
The important nugget of information on the device is that it will hit Europe next month and has 25 of those new ringtones loaded up. If you missed the smartphone back when we first heard of it earlier this month it has a Tegra 2 CPU, WVGA touchscreen, and an 8MP camera. It will support 1080p video playback and has a 1.3MP front facing camera as well.
I didn't think ringtones were enough to warrant folks getting excited any more since we can make tones out of whatever music we really like on most devices. Ten of the tones from Morricone on the smartphone will be from his movie tracks and the other 15 will be originals for LG.
Via SlashPhone