LG Nitro HD Official, dual-core, AT&T LTE, and 720p display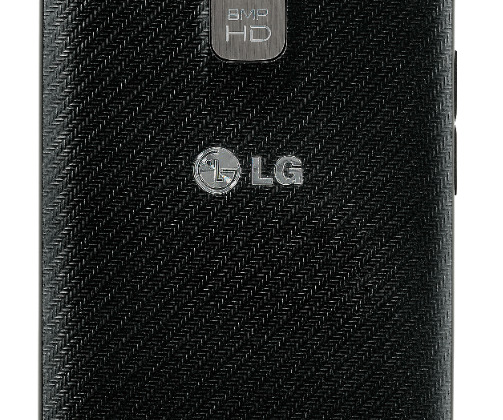 This week starts with a bang as AT&T reveals the LG Nitro HD, a handset that's just the third LTE-enabled device on their network and one that packs a lovely 4.5-inch True HD AH-IPS display. Inside you'll find a dual-core 1.5GHz processor, an 8 megapixel camera on the back, and the whole body is amongst the slimmest LG has ever offered at 5.27" X 2.67" X 0.41". You'll be treated to a demonstration of how nice the display actually looks courtesy of the official LGgirl here in this post.
This device has 4GB of onboard memory and a microSD card slot that comes with a 16GB card in the box. The display is the real superhero here at 500 nit and AH-IPS technology (that's Advanced High-Performance In-Plane Switching, just so you know). Battery efficiency, high resolution, and brightness on the horizon. Have a peek at how it works here:
This is the first offering from LG that looks to be a top-class contender in a while, the last being the LG Optimus 2X (aka the G2x), a the first dual-core processor toting smartphone on the market and one of your humble narrator's devices of choice when it comes to build quality. We're hoping for the same awesome build as well as the most advanced dual-core processor on the block. Also since Ice Cream Sandwich is slated for the LG G2x, we must assume that this device will get it inside early 2012 as well, as it doesn't come pre-installed.