LG Nexus 5X crosses FCC supporting all carriers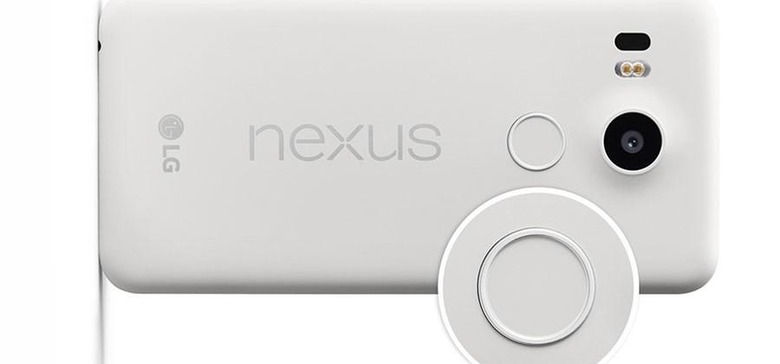 We know some new Nexus smartphones are in the works including one from Huawei. That Huawei offering has leaked several times. Alongside that Huawei Nexus offering a new LG Nexus device has leaked several times as well called the LG Nexus 5X. That LG Nexus 5X smartphone has now been spotted at the FCC.
With the device crossing the FCC that means LG is getting very near the official launch of the device and general availability for anyone interested in the smartphone. Google plans to hold an event on September 29 where the LG and Huawei devices are expected to go official.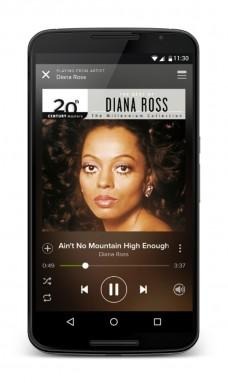 The best news from the FCC crossing for the 5X is that there will be flavors that will work on all of the major networks. Sprint, Verizon, T-Mobile, and AT&T LTE bands are supported meaning you can pick your carrier and enjoy the phone wherever you want. There are two versions of the Nexus 5X that are at the FCC.
One is listed as model number LG-H790 and is expected to be the US version of the smartphone. The other model is LG-H791 and was indirectly confirmed via the FCC and lacks CDMA support. The latter is thought to be the global version of the smartphone.
SOURCE: Phonearena