LG Music Flow welcomes new sound bars, X-Boom speakers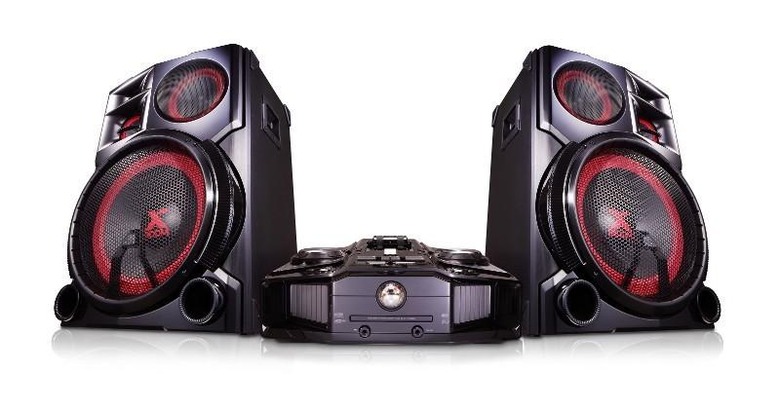 LG might be more known these days for smartphones, TVs, and some home appliances, but at CES 2016 next month, it will show that it also got what it takes to be a force to reckon with in the audio market. There, it will unveil the new members of its Music Flow line of speakers, including three sound bars with support for wireless receiving tunes to play. It also has new X-Boom audio systems that deliver the needed oomph for a loud and lively music party.
Sound bars, especially wireless ones, are quite the thing these days, thanks to how they can seamlessly, almost invisibly, blend in with the rest of your room or appliances while at the same time delivering higher quality audio than built-in TV speakers can provide. Of the three new models that LG is introducing, the SH8 and SH7 come with wireless subwoofers for some added bass. While the SH6 doesn't have those, it makes up for it with six independent speaker driver units and an air duct structure that emphasizes those deep tones even without a subwoofer.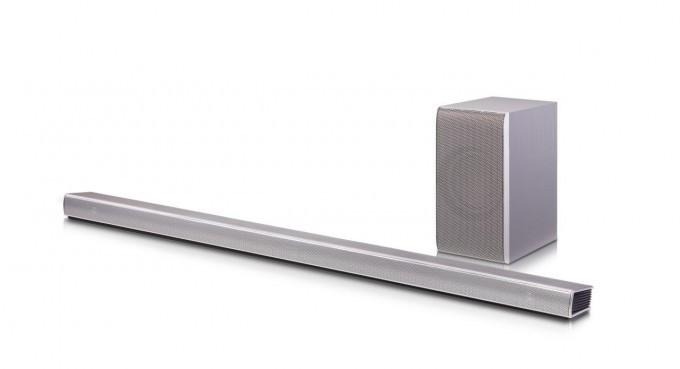 Calling the new X-Boom systems monsters might not be an exaggeration. It could even be a compliment. The two OM7560 and OM5560 solo models alone can be enough to fill the house with music. But if you need added power and control, the CM9960 can deliver it in spades. All three have a unique Party Thruster feature that creates multi-colored lightshows that sync to the beat, all at the flip of a lever.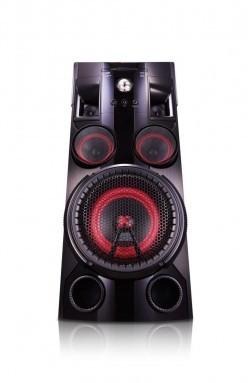 LG's wireless connectivity makes short work of sending music from mobile devices to speakers. The sound bars' support for Bluetooth, Google Cast, and Auto Music Play allows almost any content to be played from smartphones. The X-Boom's Sampler Content feature lets users record audio from their phones and throw them to the speakers, which can then be added to a DJ's digital soundboard.
All six speakers will be making their public debut at CES 2016, which is just a few weeks from now. Details, including retail availability, will most likely be revealed then.