LG makes smartphone display with ultra-thin bezel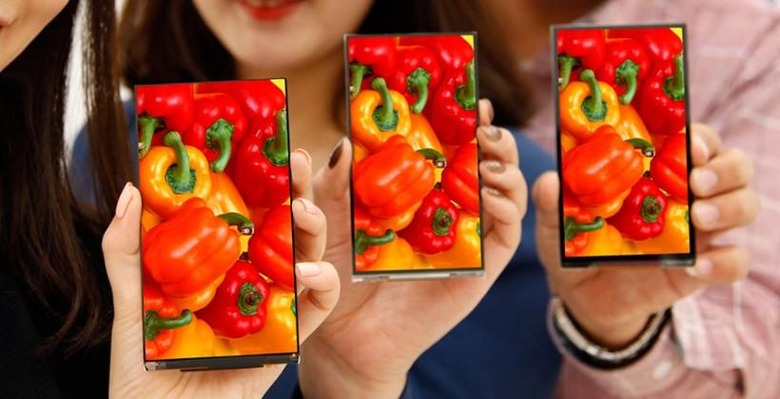 There's nothing like a display you can hold in your hands with next-to-nothing around its edges. Like holding the picture in your palm, it is. LG Display has whipped up a new display that may or may not be coming to a smartphone soon. This display works with LCD technology and is Full HD (1080p) with a bezel that's the smallest (for this kind of display) in the entire world. That's just 0.7mm thick on the left and the right – barely there.
This new display is made with what LG calls its Neo Edge process. This means that the touch panel, the backlight, and the circuit board for the display are all integrated, pushed into one single unit. This one unit is both waterproof and dustproof.
The touch panel integration is allowed due to LG's new Advanced In-Cell Touch (AIT) technology. One module – LCD integration and a reduced need for space all around.
LG Display suggests that "mass production" of this unit will begin in November. China will see devices with this tech in place first – LG Display says that in China "demand for large screen smartphones is strong", so they'll go there first.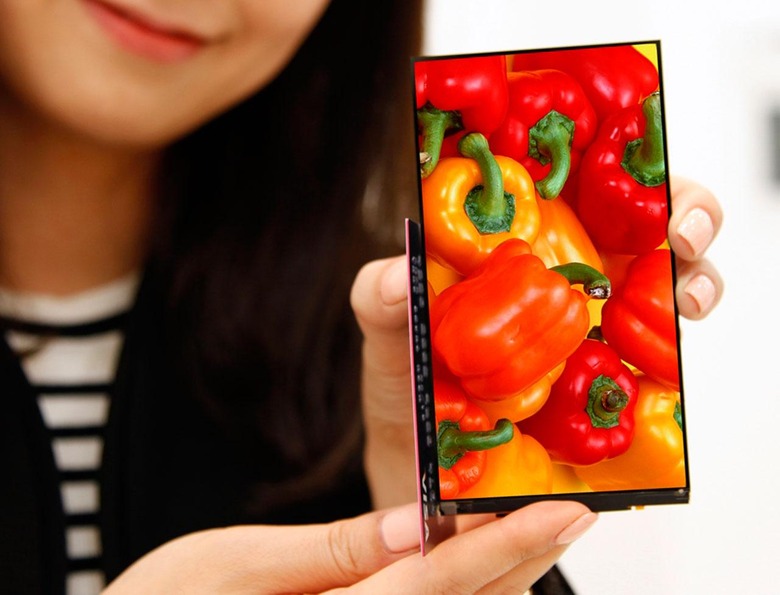 Above you'll see this panel's bezel being compared to a credit card. So very, extremely thin.
This first unit is a 5.3-inch Full HD LCD panel. More panels are surely on the way, and we'll more than likely see implementation on devices here in the USA within the next year.