LG LW980S 3D TV uses passive glasses and is certified flicker free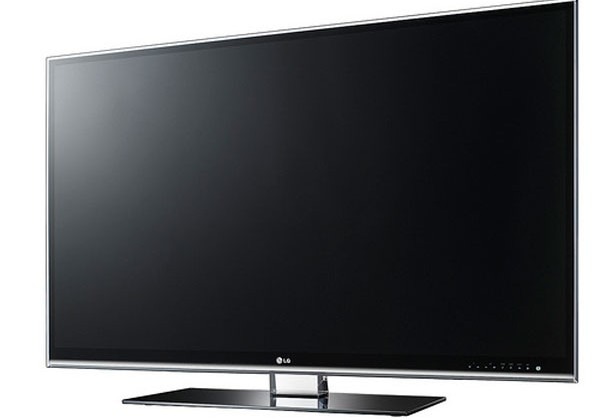 LG has announced a new premium 3D TV that has some nice features. The new set is called the LW980S and it uses advances CINEMA 3D tech from LG and has a NANO Full LED backlit screen. One of the coolest features of the set of those that are looking for 3D capability is that the TV uses passive glasses. That means you won't have to buy those expensive and bulky active glasses.
The passive glasses also don't have to be plugged in to charge. The set is "Flicker-Free" certified buy Europe's TUV and Intertek testing agencies. That means the set will be easier on the eyes and have great image quality. LG claims that the set has wide viewing angles as well making it easier to watch from different parts of the room.
LG doesn't offer all the hard tech specs on the set at this time. It does note that the TV uses the NANO Full LED panel that has a thin film printed with tiny dots to more evenly disperse the light across the screen for clearer and smoother images. The TV has a TruMotion 400Hz refresh rate for smoother video as well. Pricing and availability are unknown at this time.