LG K7 specs leak highlighting low-end hardware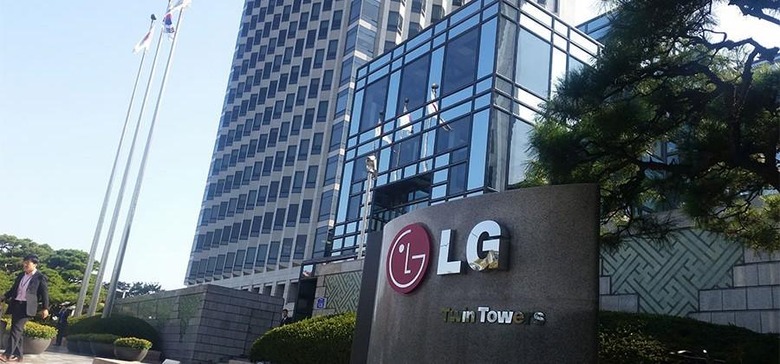 Some details about a new low-end LG smartphone have leaked ahead of the official unveil of the device. The rumors claim that the smartphone will be called the LG K7. The specs of the device are clearly low-end and the device should be inexpensive for people to purchase. The K7 will have a 5-inch screen with a resolution of only 480 x 854.
The smartphone will support LTE connectivity thanks to a Snapdragon 201 SoC under the hood. That is a quad core chipset running at 1.1 GHz. The SoC is paired up with 1.5GB of RAM and 8GB of internal storage.
There is no word on a memory card slot, but presumably, the device would have one with so little internal storage. The front and rear cameras of the smartphone are both tipped to be 5MP units. With selfies being more important to many users than taking normal images, a 5MP front camera is no surprise.
The leaked details give no indication of pricing for the smartphone, but the hardware is low-end. The device is expected to land at T-Mobile among other places. An exact launch date is unknown, but expected in the next few months.
SOURCE: VentureBeat