LG high-end 5G phones will be reserved for US and Europe only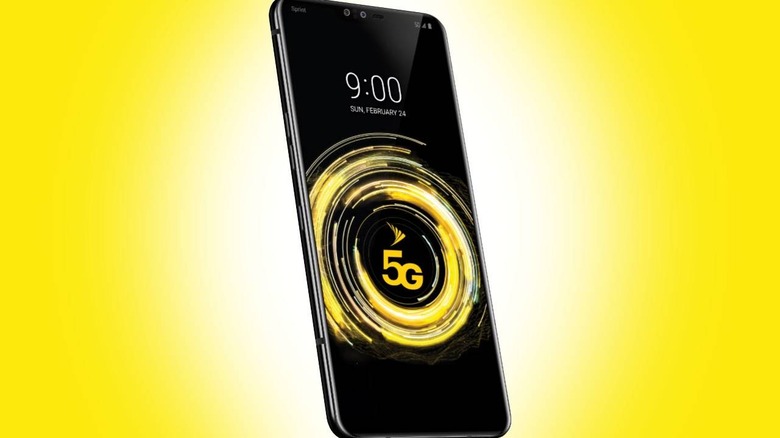 LG isn't exactly doing well in the smartphone business though it probably still has better chances of surviving than HTC thanks to its other divisions. The company has tried almost every trick in the book to leave a lasting impression on consumers but nothing seems to stick for long. This year, it might do things a bit differently and play up to the pricing game, making its premium 5G devices available only in markets where price isn't always an issue.
According to a report from Korean media, LG will be releasing different tiers of 5G phones. The fact that it can afford to release multiple 5G phones a year is perhaps surprising but chip makers like Qualcomm have been pushing to make 5G-enabled silicon more accessible to phone makers and, therefore, to consumers.
It's also not surprising that LG is focusing its high-end premium 5G phones in the US and Europe but its reasons for doing so are not simply because consumers there can afford these devices. In fact, it isn't even including South Korea in that list, preferring to dump "mass premium" (read: mid-range) 5G phones in its own home market.
It is, it turns out, a form of cost-cutting. Carriers in the US and Europe often push aggressive deals to make prices look more appealing. This would result in LG doing less work and spending less on marketing, leaving it in the hands of carriers. In contrast, LG says that carrier competition in South Korea has settled down a bit, hence the change in strategies.
LG will also try to meet demands for 5G phones as much as it can and in countries that the likes of Apple and Huawei are still unable to reach. 5G iPhones aren't due until later this year and Huawei is effectively banned in many 5G markets outside of China.