LG, HERE join forces on self-driving car tech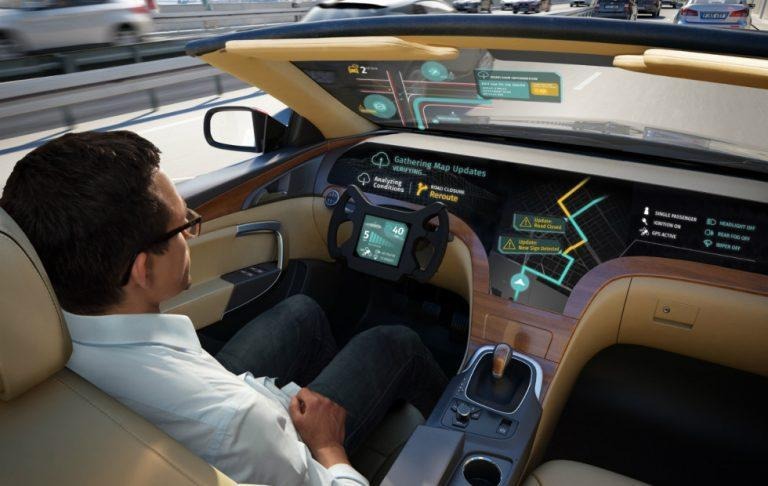 No, LG isn't making autonomous vehicles. It isn't even making its own in-vehicle unit itself. Instead, it is hooking up with HERE, formerly owned by Nokia, to provide car and head unit makers with a new telematics platform that will leverage the two companies' key strengths in order to give self-driving cars a better picture of the world around them. Basically, it's a partnership that bundles HERE's navigation technology and LG's communication expertise for the cars of the future.
LG boats of its lead in the telematics market, since 2013 even, providing access to key communications and location technologies, like GPS, Bluetooth, and Wi-Fi. LG is also one of the key proponents for 5G, which has recently been ratified in a large part.
HERE, on the other hand, at one point nearly rivaled Google Maps in the market. Since its acquisition by a consortium comprised of Audi, BMW, and Daimler, it has steered its ship towards more automotive applications rather than consumer products.
Its latest product is HD Live Map, a cloud-based map service that can integrate with existing driver assistance systems and self-driving solutions rather than develop an entire autonomous vehicle system by itself. Being cloud-based, however, HD Live Map is naturally at the mercy of network communications technologies, which is where LG comes in.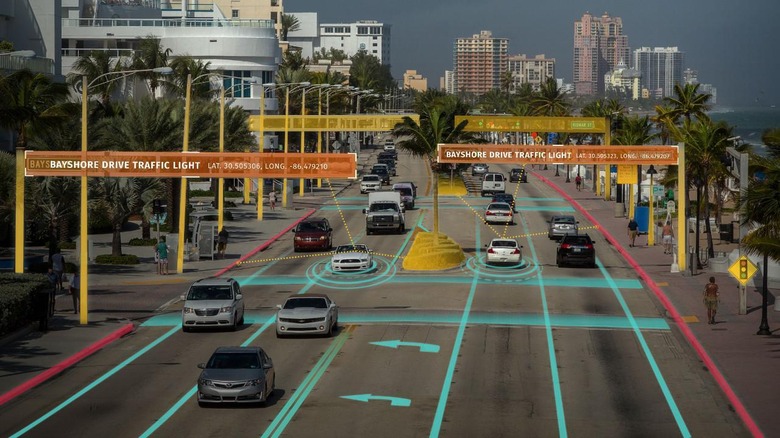 While a car gathers data from cameras, radars, lidars, and other sensors, LG's network communication technologies will send that data to HERE's HD Live Map system. That, in turn, will combine data from other nearby vehicles via V2X (vehicle-to-everything) technologies in order to provide accurate and customized driving information to each vehicle. Neither company has revealed any timeline, let alone car maker partners for this new telematics solution.
SOURCE: LG