LG headquarters raided after accusations of damaging Samsung washing machines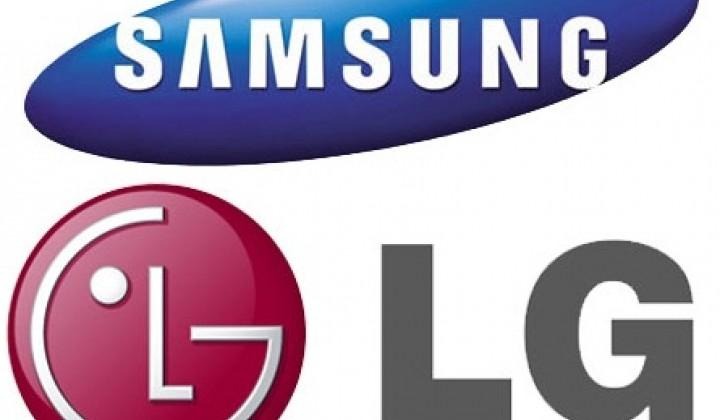 Bitter rivalries between South Korea's LG Electronics and Samsung Electronics reached a potential tipping-point on Friday, as prosecutors raided the former's headquarters over accusations of destroying the later's appliances ahead of a media event. Samsung had reported to authorities in Korean capital Seoul that several LG employees were seen deliberately damaging a number of their premium washing machines. The incident took place in German retail stores in September, shortly before the Berlin-hosted IFA electronics show.
As two of South Korea's largest electronics manufacturers, the fighting between LG and Samsung is increasing not just in the smartphone and TV markets, but also in home appliances. It's not outside the realm of possibility that the two may be resorting to less conventional methods of competition.
Friday morning saw investigators from Seoul's prosecutors' office raid the offices of Jo Seong-jin, the head of LG's appliance division, as well as the company's home appliance factory. There were reported to have confiscated documents and computer hard drives containing any information about the IFA show. Both Samsung and prosecutors have declined to comment, but LG released a statement saying they regretted the raids and felt they were a result of excessive claims made by a rival, and fear damages to their credibility.
Previous reports from Korean media have said that LG's Seong-jin has already been prohibited from leaving the country ahead of the upcoming Consumer Electronics Show (CES) in Las Vegas, from January 6-9. From the looks of things, this incident may just spin out into a back-and-forth court battle, as Samsung filed a suit against several LG employees shortly after the vandalism in Germany, while LG says it filed a counter-suit on December 12.
SOURCE Reuters