LG gram 2020 notebook lineup try to prove you can have everything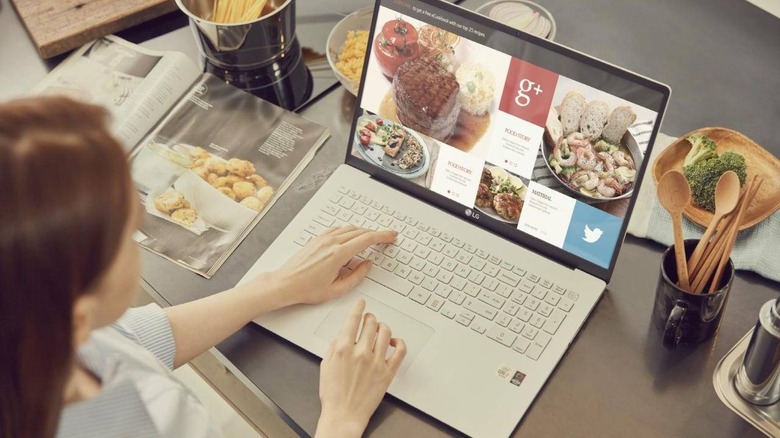 They say you can't always have everything you want in life and that's especially true when it comes to computers. There are compromises that usually have to be made either due to cost or to the laws of physics. While we still don't know anything definite about the former, LG is trying to sell the idea that the latter doesn't have to be true. The 2020 series of LG gram notebooks, for example, offer the trifecta of performance, portability, and battery life and the only upfront decision you have to make is the size.
LG coined the "gram" brand to refer to its line of ultra-lightweight laptops that have always promised those three things in one product. Reviews, however, have been a bit divided on whether it is able to deliver on that, mostly calling attention to the notebooks' less than stellar performance. These days, it's no longer even under a kilogram but the LG gram is still one of the easiest ones to carry around.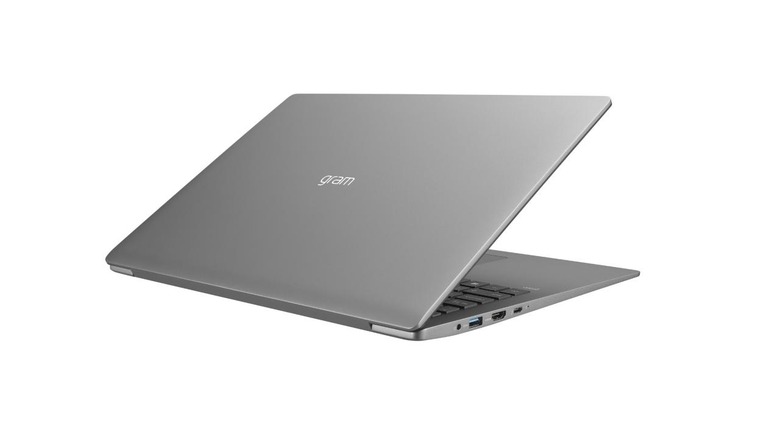 For 2020, LG is taking another stab at it, this time trying to address performance concerns with the latest 10th-gen Intel Core processors. All but one of the four models available also tout Iris Plus graphics and up to 24 GB of DDR4 RAM, both contributing to the power needed even by content creators. As for the battery, The larger 17-inch and 15-inch models come with 80Wh blocks while the 14-inch notebooks have 72Wh batteries that still boast 20 hours of uptime. Depending on what you're doing with it, of course.
Making a comeback this year is the 14-inc LG gram 2-in-1 (14T90N) that transforms from laptop to "display" to tablet. In addition to this year's hardware upgrades, the 2-in-1 also switches to a Thunderbolt 3 port for more versatility when it comes to peripherals. That said, it is also the model with some of the lowest specs in comparison, like Intel UHD graphics and a maximum of 16 GB of RAM.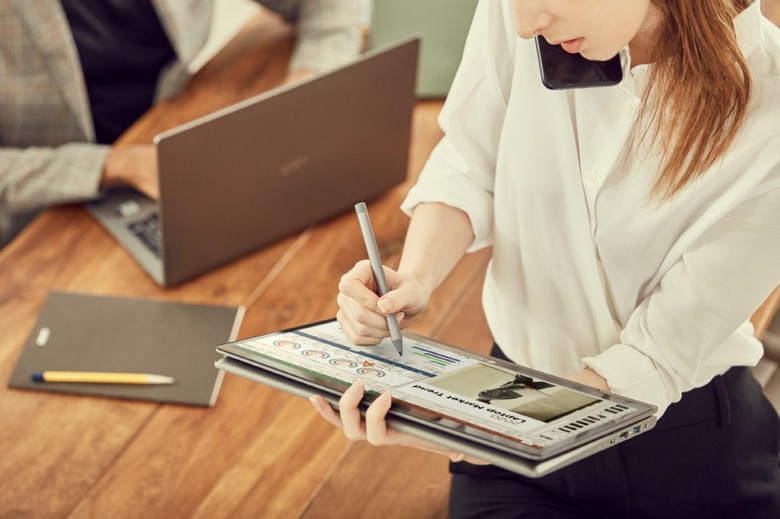 While the 2020 LG gram laptops do seem to offer those three pillars on paper, LG is noticeably silent on a fourth important element: cost. LG's lightweight laptops are known to also be heavyweights in prices, costing upwards of $1,300, and next year's roster probably won't be different. The notebooks will be part of LG's booth at CES 2020 next month.