LG G8 ThinQ DxOMark grade is just a point higher than its predecessor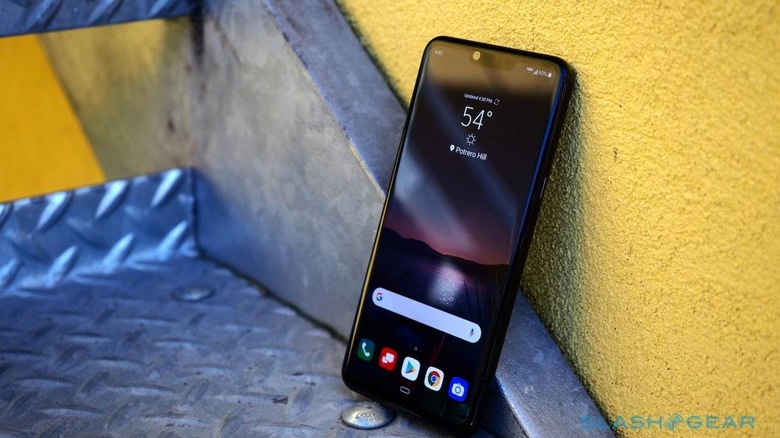 LG might be in big trouble. Its biggest rivals are taking the battle to the photography arena and while it was actually there first, it is now struggling to keep up. The folks over at DxOMark just recently reviewed the LG V40 ThinQ from late 2018 and while the outcome wasn't so bad, it was disappointing for such a flagship. One would hope that the LG G8 ThinQ from this year would show some improvement and, while it did, it was barely noticeable.
It did improve, of course, and it's somewhat remarkable that it did. The LG V40 ThinQ and the LG G8 ThinQ has the same three cameras, at least for the triple camera models of the latter. That means they have the same 16 megapixel super-wide camera, 12 megapixel main camera, and 12 megapixel telephoto camera.
In other words, the improvements LG made are all via firmware upgrades. In particular, DxOMark noted an improvement in autofocus in still photos and a significant jump in bokeh output. As far as video is concerned, image stabilization mostly saved the day alongside improved exposure.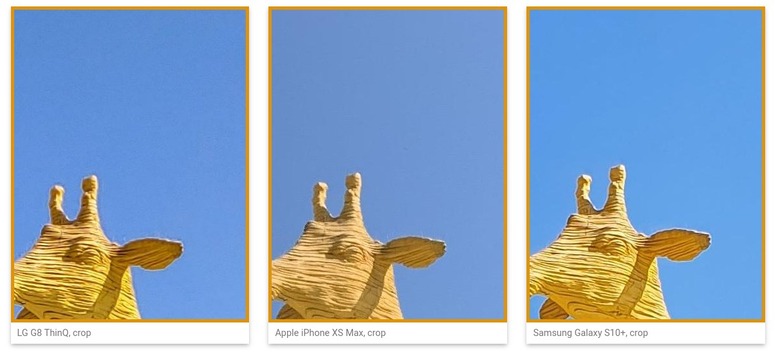 The LG G8 ThinQ, however, still exhibited the same shortcomings as the V40. Noise, ringing, and artifacts drag its score down. It's also prone to losing details near the corners and in low light.

The LG G8 ThinQ ends up just a grade higher than the LG V40 but it's clearly not enough to even get past the likes of the Xiaomi Mi 8. And if this is the best that LG could do in this segment, it might not be able to justify its flagship price for much longer.