LG G7 ThinQ's Boombox Speaker promises louder, improved audio experience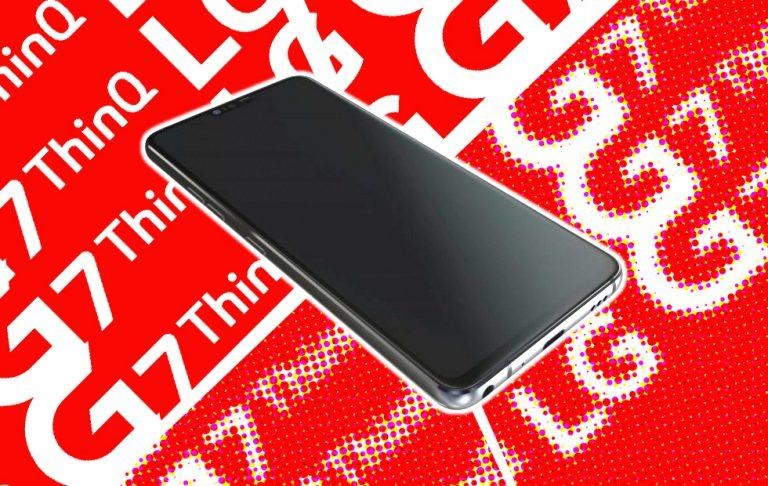 The official debut of the LG G7 ThinQ is only a few days away now, but LG continues to tease some of its biggest features. The latest is LG's continued focus on high quality, something the company's previous flagships have been known for, such as the inclusion of quad-DACs. This time around, the G7 ThinQ will feature a "Boombox Speaker" which is said to offer significantly increased sounds levels and bass.
LG's teaser notes that the Boombox Speaker is capable of increasing base sound levels "by more than 6dB," as well as doubling the amount of bass. When the phone is placed on a flat surface, bass levels will be further amplified. The company boasts that these improvements add up to more than ten times the loudness of rival smartphones.
This is all made possible by placing the new speaker inside the G7 ThinQ and using extra space to create a resonance chamber, with the below image hinting that it takes advantage of the full size of the phone. The presence of the resonance chamber also means users can expect quality audio from the phone itself, rather than relying on connecting an external speaker. Of course, it's hard to know how this will all sound without an in-person demonstration.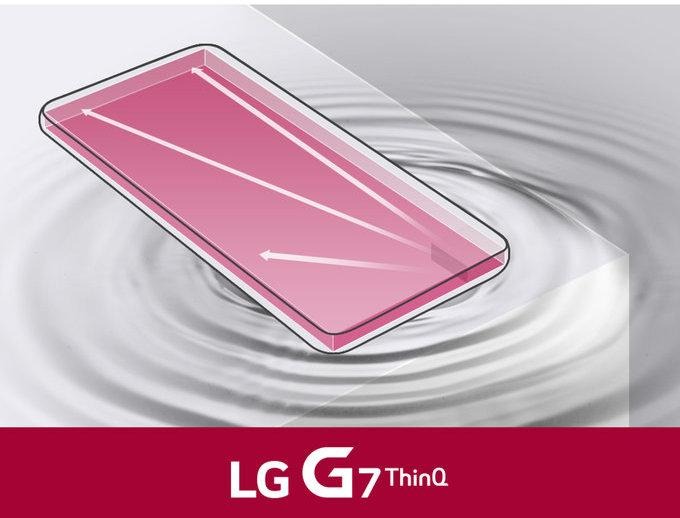 LG didn't reveal many other details on the Boombox Speaker, but it did share that the headphone audio experience is also being improved. The G7 ThinQ will feature Hi-Fi Quad DAC, along with support for DTS:X 3D Surround Sound. This allows the user to experience 3D surround sound effects in 7.1 even if they're using standard headphones. It's said that this will be the first time DTS:X is used on a smartphone.
VIA Phone Arena