LG G7 ThinQ won't get Android Pie until a few months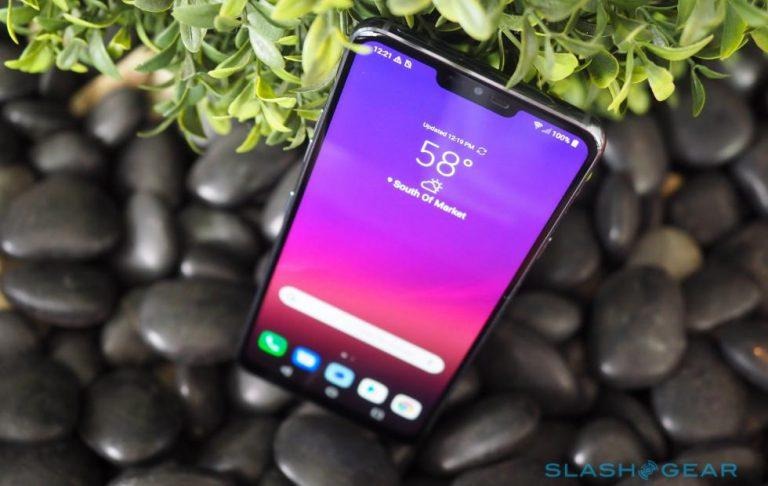 Samsung has earned the reputation of being slow with updates, especially major Android ones. It's a less known dirty secret, however, that its compatriot and rival is actually just as bad. LG often prides itself for being the first to get this or that update but usually only for one specific phone. Its rate nosedives after that and takes just as long, or even longer, to push them out. Case in point, the company has just revealed the LG G7 ThinQ will be getting Android 9 Pie soon, with "soon" being any time between January and March.
LG actually kicked off the beta program for Android 9 Pie for the G7 ThinQ last month. But that was limited to Korea with very little word of it going outside the market. It was also around that time that Samsung started its own beta for the Galaxy S9 and Galaxy S9+, followed by the Galaxy Note 9. That update is now rolling out to the Galaxy S9 in its final form.
LG is taking its time to test the update, something that Samsung users might have wished the company did as well. Or at least that's what we presume. LG posted its planned software updates for the first quarter of 2019 for its more recent flagships. That includes Android 9 Pie for the G7 ThinQ. Nothing for the V40 ThinQ or the G6, though, aside from performance updates.
Considering how closely LG and Google have worked in the past and how LG also boasts of its near-vanilla UX, it's almost disheartening to see it lag behind others in the market. Although some would argue that there are exponentially fewer Nokias or Essentials in the wild, even just the LG G7 ThinQ, which was launched way back in May, should have at least gotten the latest Android by now.